FREE SHIPPING ON ORDERS OVER $122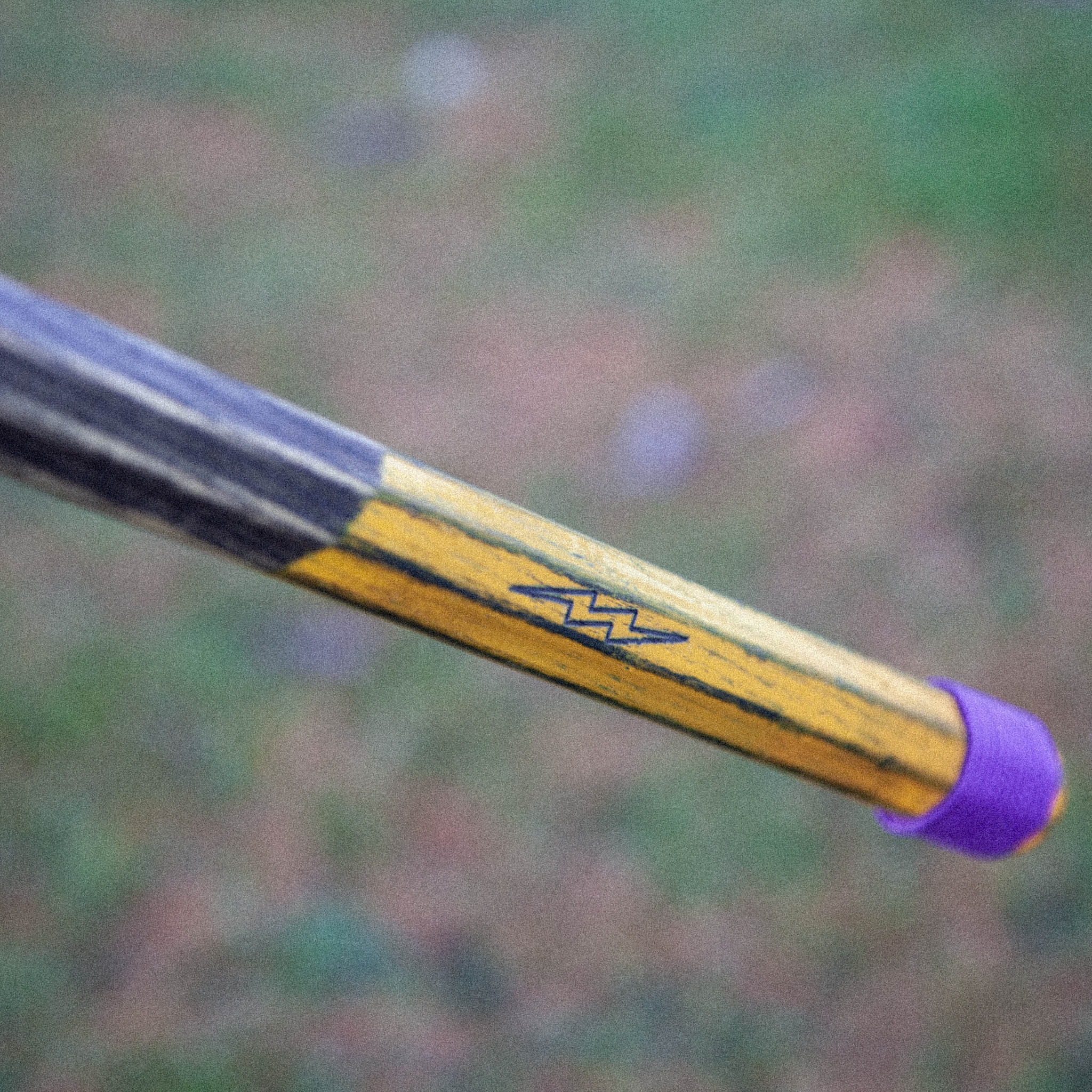 Relic Complete Collection
WOODSHOP XIX
A rare group of 15 complete sticks hand strung Pioneer II heads on handmade distressed wooden handles.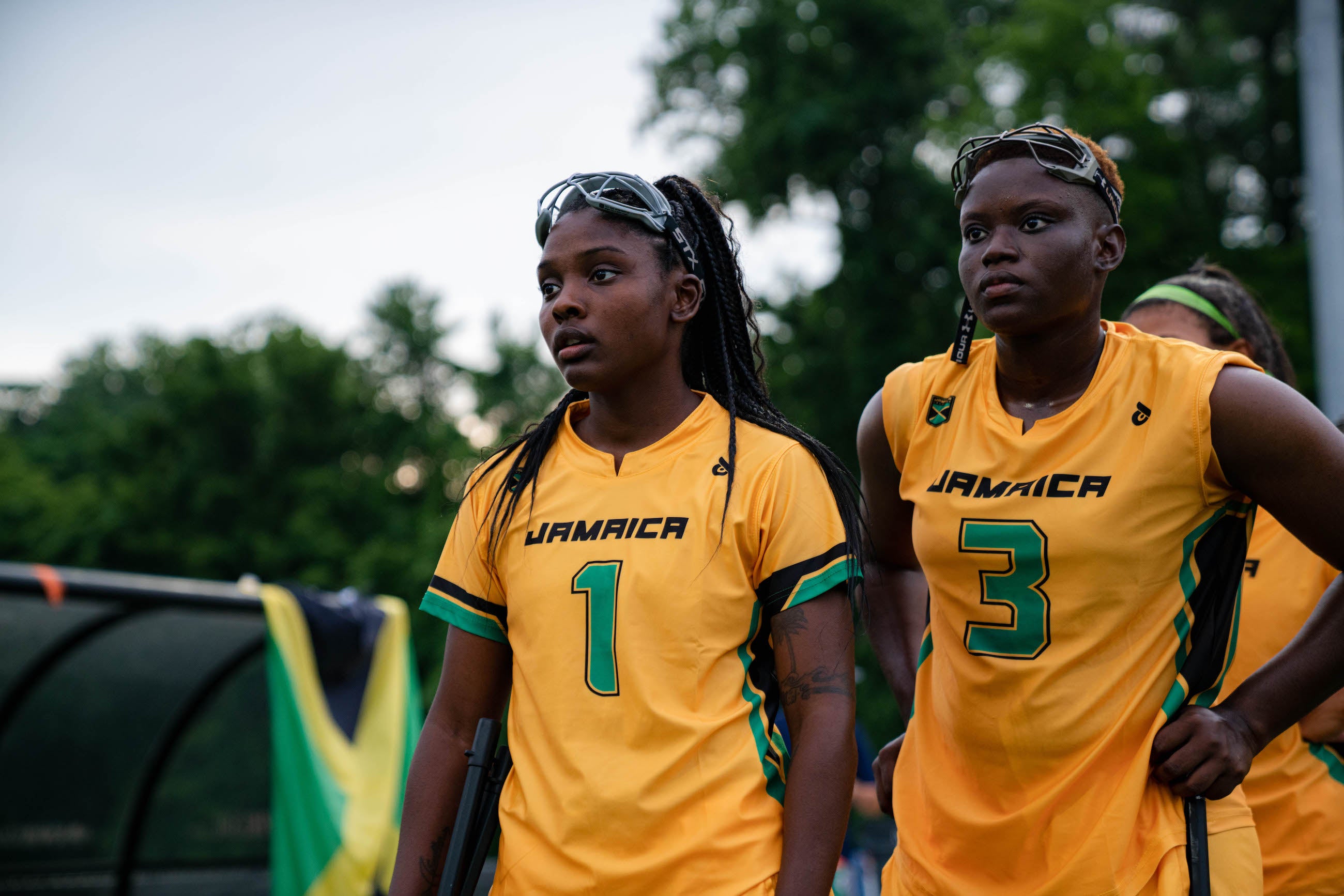 Featured Uniform Partners
Jamaican National Teams
We're honored, proud & excited to be working with one of the most promising young programs in the world.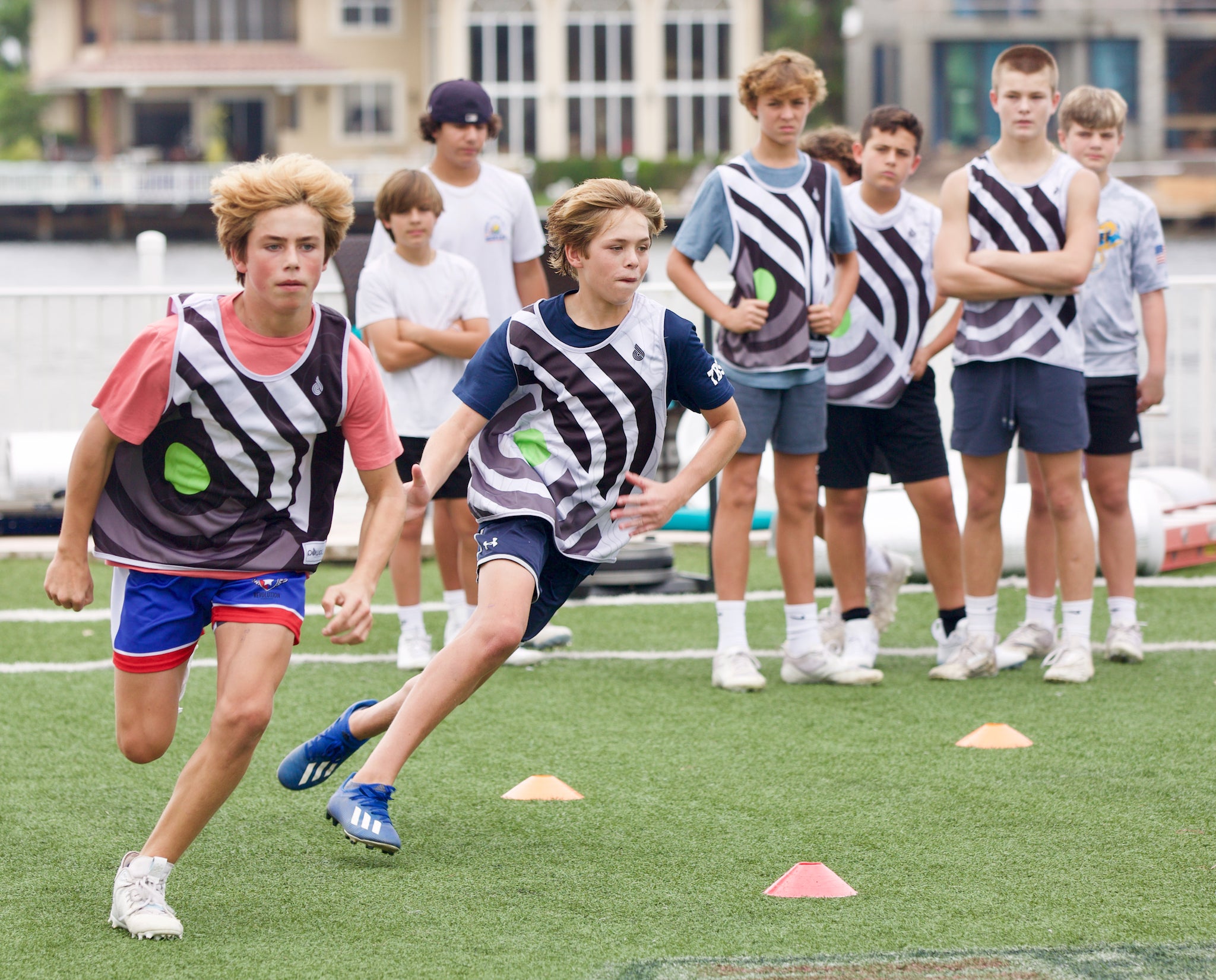 2023 Event List
TRAIN WITH US
Aside from designing sticks and apparel for our fellow lacrosse players we offer some of the coolest lacrosse experiences around. From tournaments to festivals to travel teams we've got lots movin' and shakin' in 2023 We'd love to see you out there on the trail!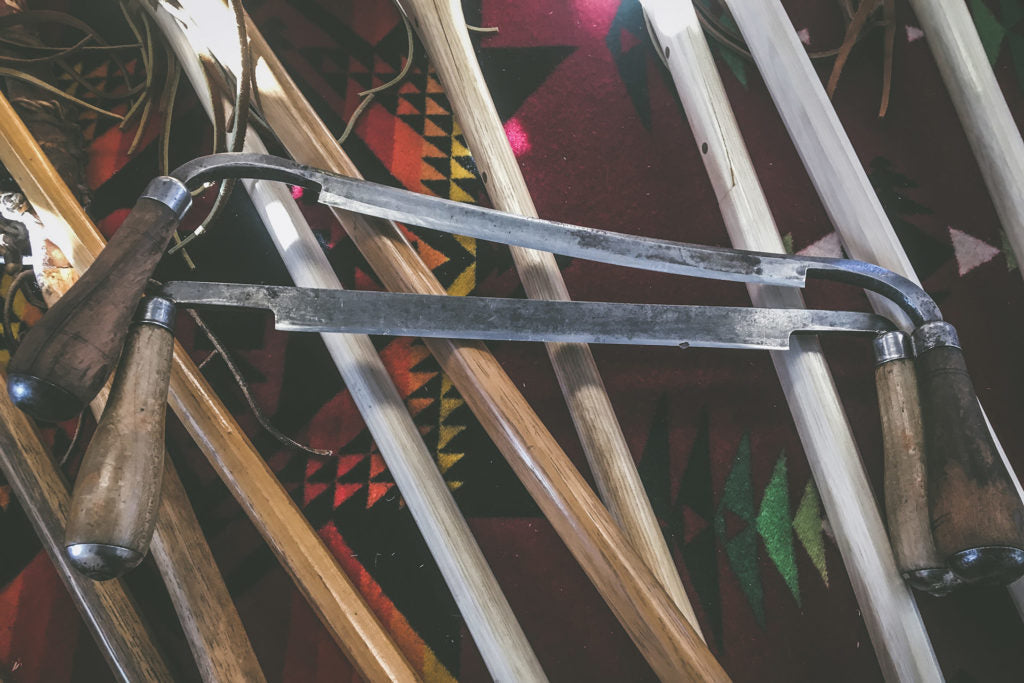 Culture & Community
The FIELD EXPLORATION JOURNAL
This game is special. It's deeply rooted origin is completely unique and absolutely like no other - the same holds true when it comes to the people that play it. As Lacrosse continues to grow and reach further into becoming a global game we aim to use this journal as a place to shine light on the special people, events, memories and moments that make up this incredible way of life.