Train With Us
Day Camps
Spend three days on field with some of the most accomplished players and instructors in the history of the game.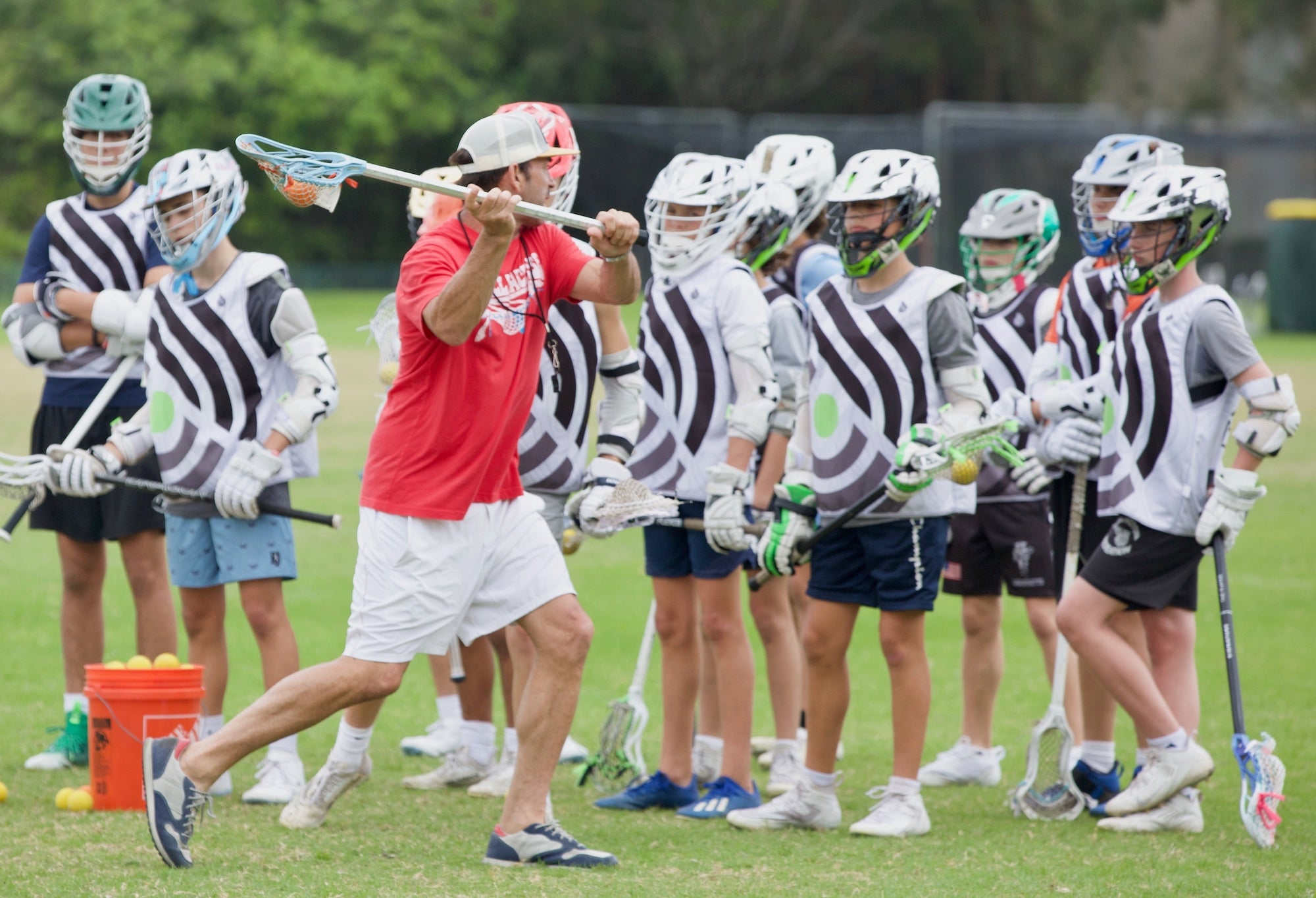 'Fun'dementals
Lacrosse ReImagined
This is not your run of the mill lacrosse camp - this is a totally unique, high octane experience designed by hall of fame player and world-class instructor Casey Powell. The Powell Curriculum™ not only aims to provide players with proper & proven technique but reaches much further into the mental, physical and spiritual development required to become succesful athletes & better teammates.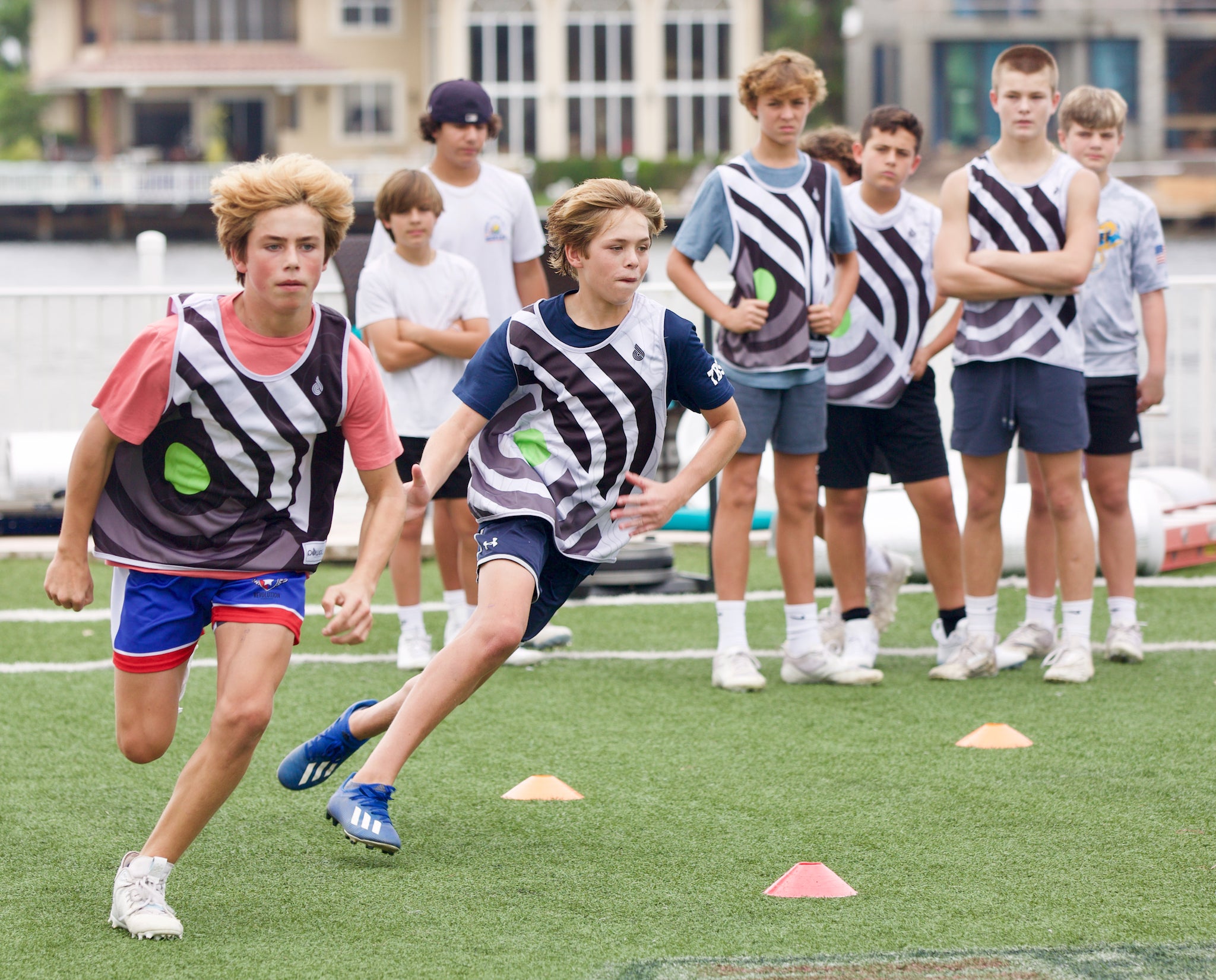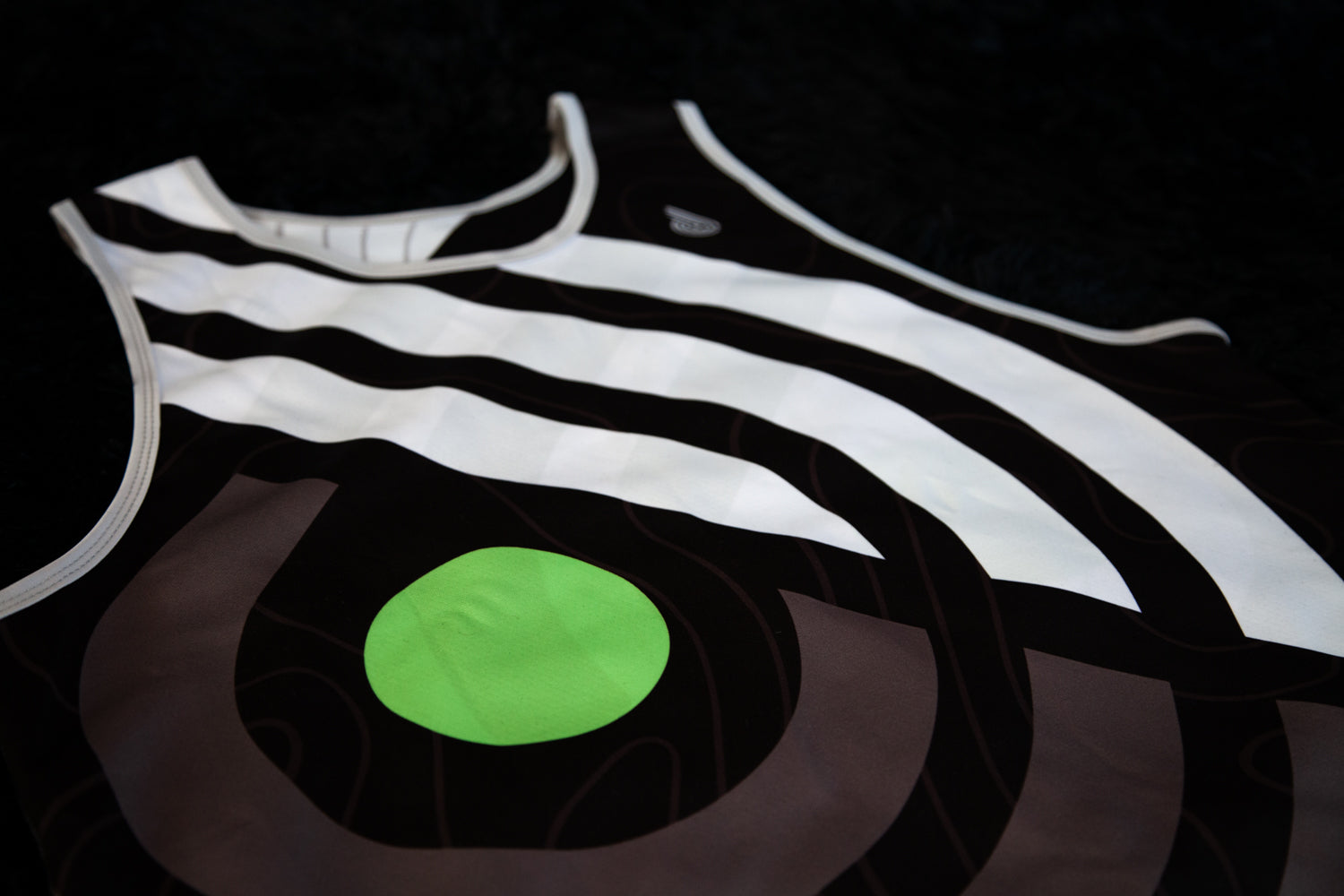 One-Of-A-Kind
PLAYER PACK
Every player that registers for a Powell day camp gets hooked up with their own numbered reversible jersey, a branded drawstring bag, a lifestyle hat, sticker pack & a pair of performance socks.
General Day Camp Details
Spend three days on field with world-class instructors learning everything it takes to build the foundation for a lifetime of lacrosse.  This is not your average instructional experience - Powell Day Camps are fast paced, filled with fun and geared to support players of all different skill levels. By implementing a proven instructional plan, straight from the mind of the most accomplished youth instructor in the game, Hall of Famer Casey Powell, players will receive training that will take their game to the next level and deepen their love for America's first sport. 
DAY 1- WORK DAY
Tie up your boots, grab your lunch pail and put on your hard hat. After checking in with our director and our on-field athletic trainer you will get introductions from the entire staff and we will hit the ground running. Immediately focusing on stick skills  and footwork that will help us evaluate each player and craft a plan on how to maximize your time with us. 
DAY 2 - SCHOOL DAY
This game is equal parts physical and mental. Our second day together we really break into a schedule that is aimed at unlocking the mental game in players to help them grow as people and players. Connecting the dream with the hands.  
DAY 3 - COMPETITION DAY
Without a doubt the most anticipated day of the experience. Players get to put what they've learned to work as we break into event challenges, 3v3 SPEED games and a full combine that will measure players and provide them with a tangible gauge that they can take into their future and continue their quest.
$275 before midnight March 15th, 2023
$300 starting March 16th, 2023
$100 Beginner Camp (One Hour Per Day 10:00-11:00)
Beginner Camp: Rising Kindergarten – Rising 2nd Grade
Day Camp: Rising 3rd – Rising 10th Grade 
Find Your Event
Interactive Event Calendar
We're going to be out on the lacrosse trail this year and we'd love to see you. Click the green "Narrow Your Seach" button and find your next big lacrosse event.