Team Orders
Uniforms & Spirit Wear
Our team ordering process is designed to provide coaches and organizers from all over the world with the very best custom designed uniform kits, quickest turn arounds, personalized spirit wear stores and the most competitive prices in the industry. Oh yeah, and its super easy! Just get in touch with us, send us your logos and inspiration - we'll take care of the rest - we got you!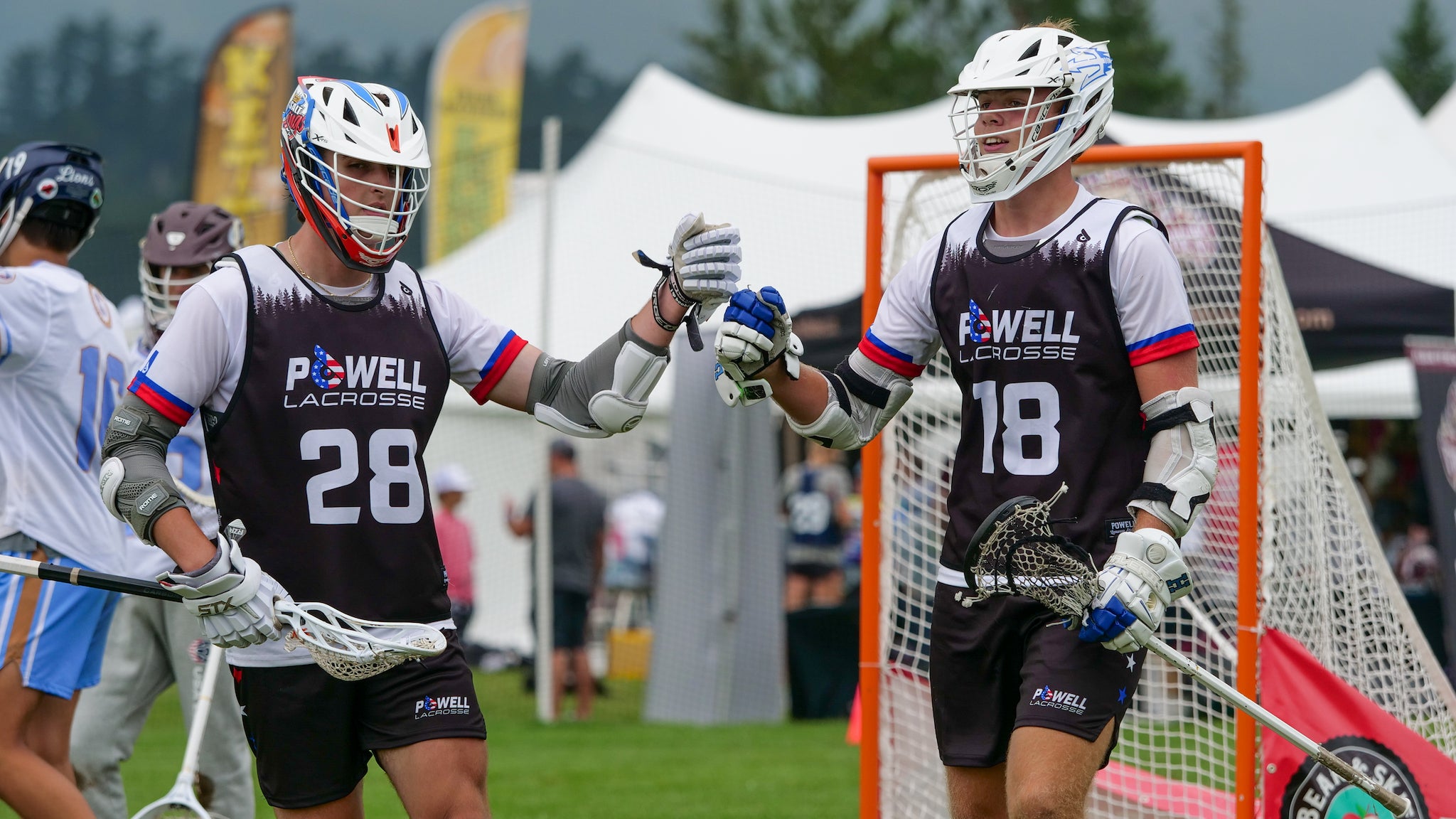 Our Most Popular Option
THREE PIECE KIT
The three essential components of any uniform set up are the shooting shirt, the shorts & the jersey. Our three piece kit option brings together some of our highest quality materials under one pricepoint. Perfect for club teams, scholastic and international play.
• Available in both Men's & Women's cuts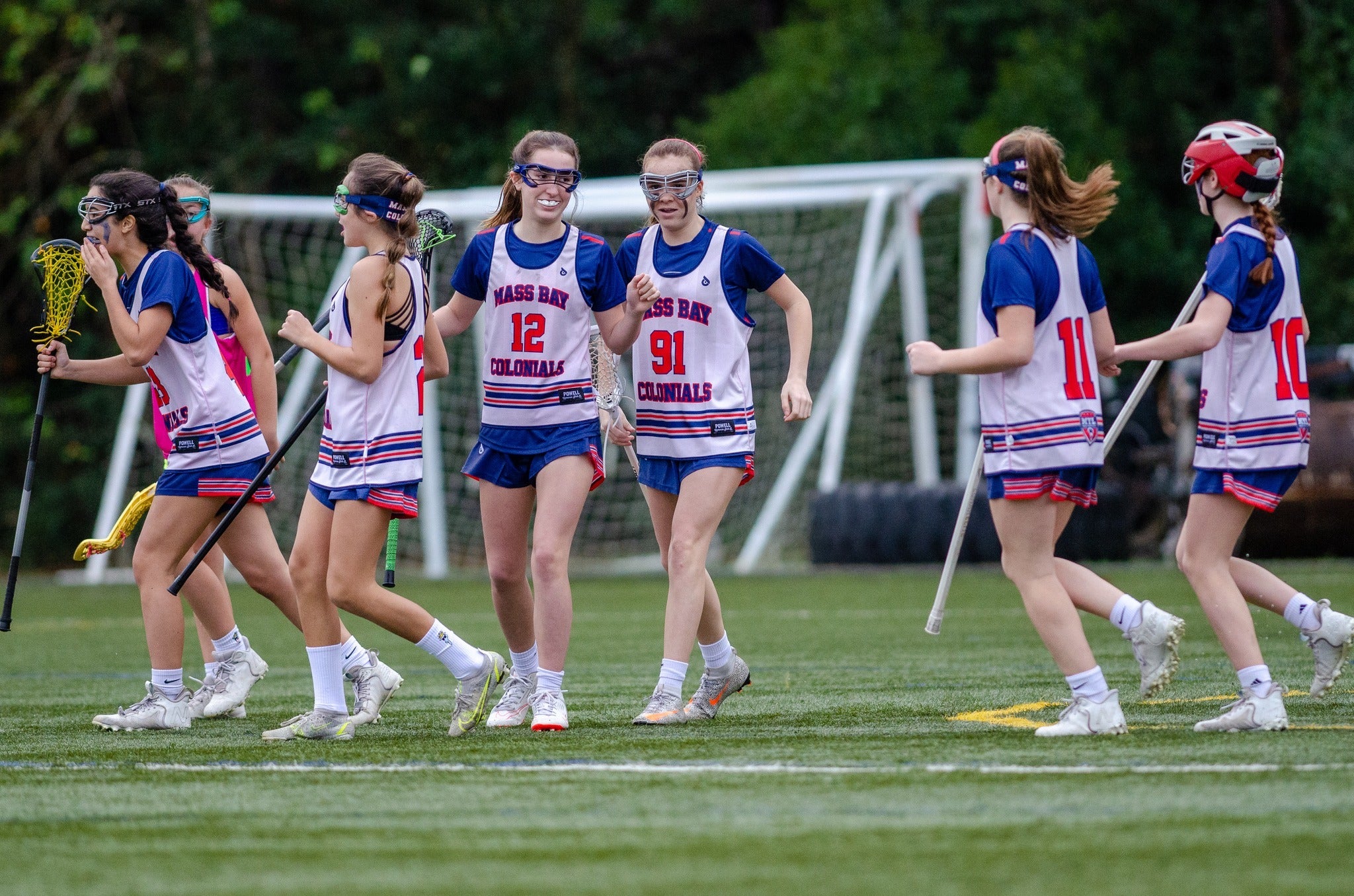 Outfit your squad
All For Just $75
Custom sublimated 1-ply reversible jersey
Custom sublimated shorts/skirts on interlocking performance polyester
Crew neck sublimated shooting shirt on performance polyester

Look great - play great
Game Uniform Kits
Our high performance game kits are wornn by teams all over the world & are ready to rock! Let our in-house design team bring your ideas to life and get your team dialed in this season. We know the rules, so if you need it to be compliant with NFHS standards - no worries - we got it.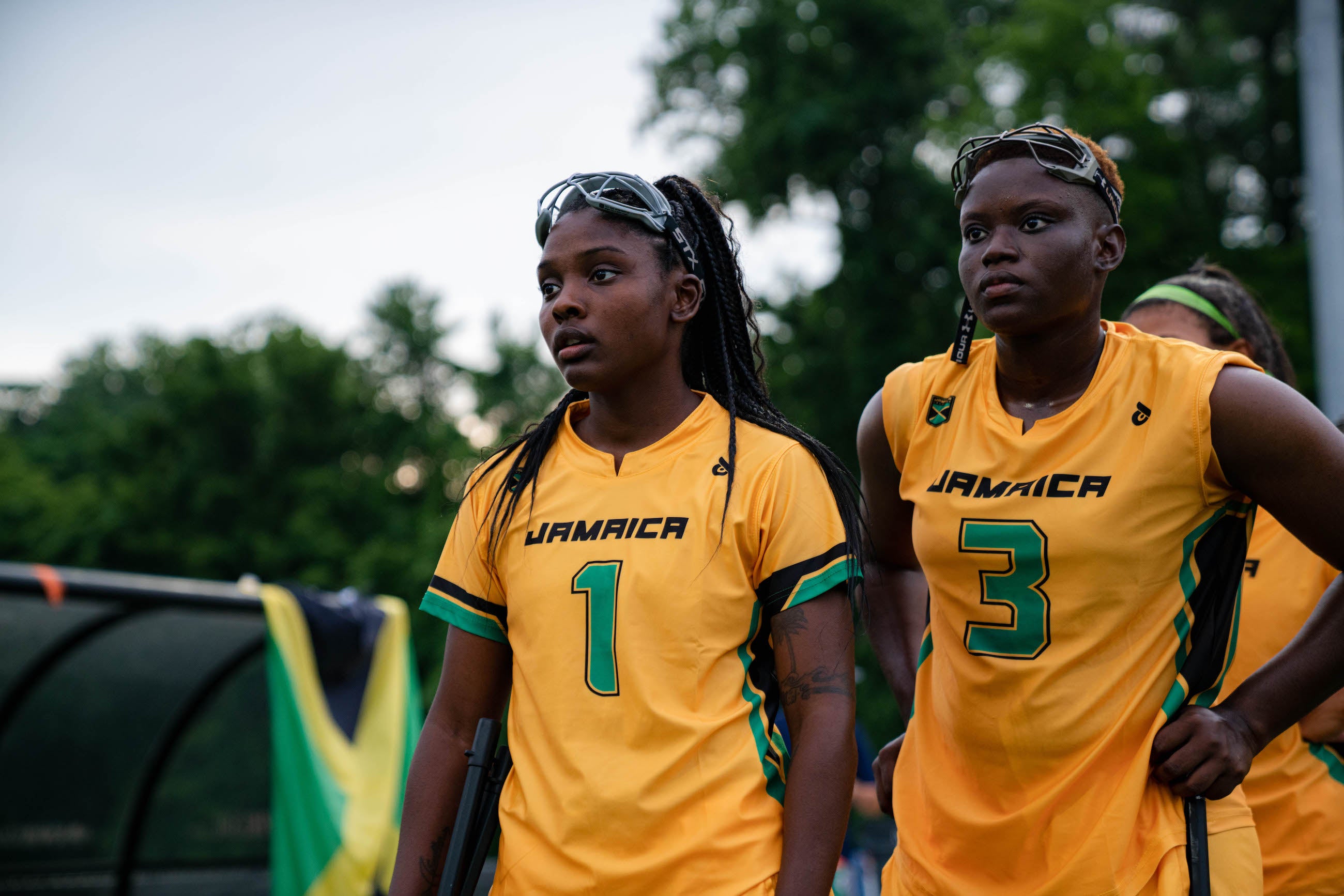 Women's
Sleeved game jersey and choice of game ready shorts or performance skirt.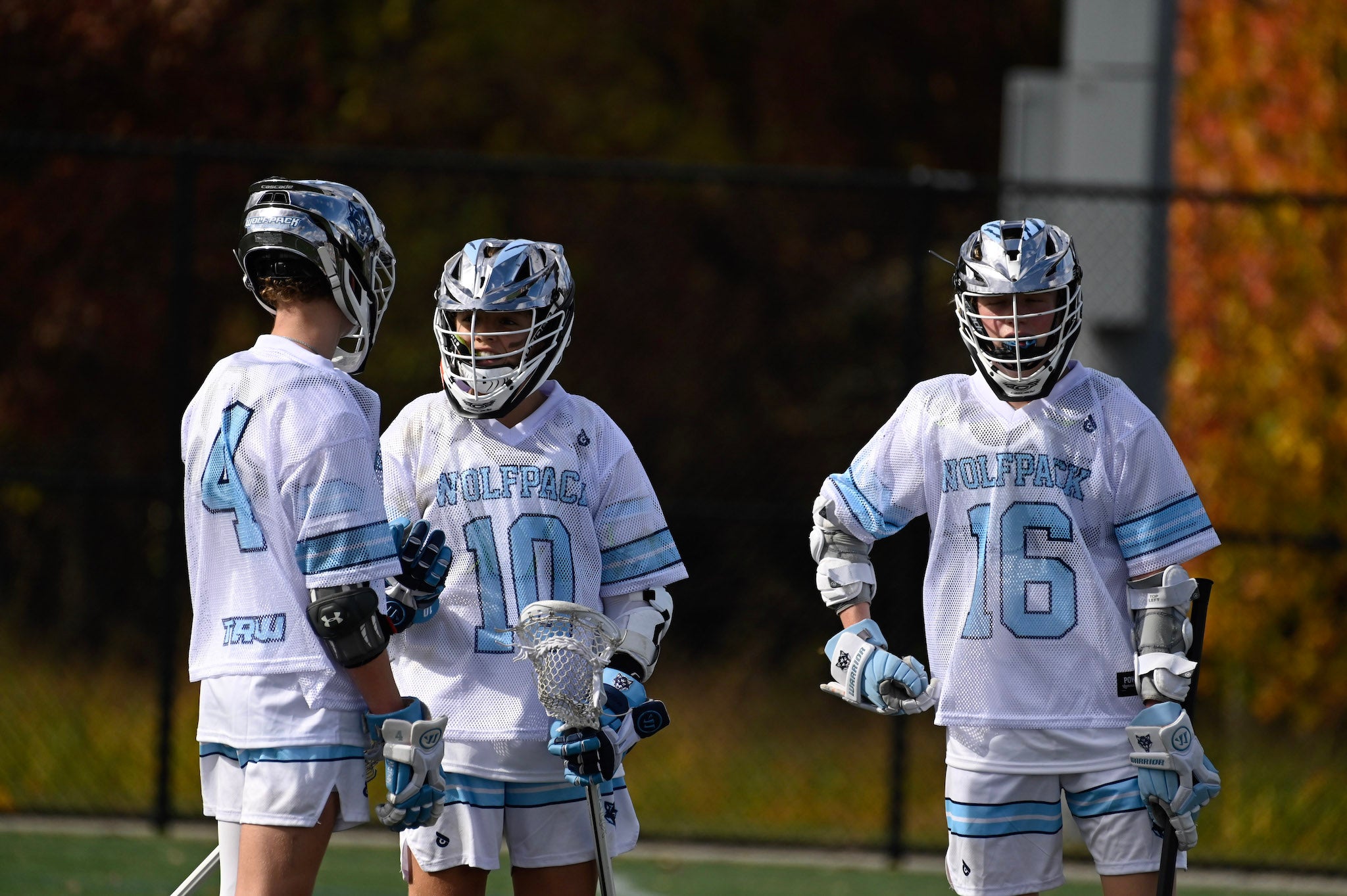 MEN's
Game jersey and short combos available in vintage porthole or interlaced polyester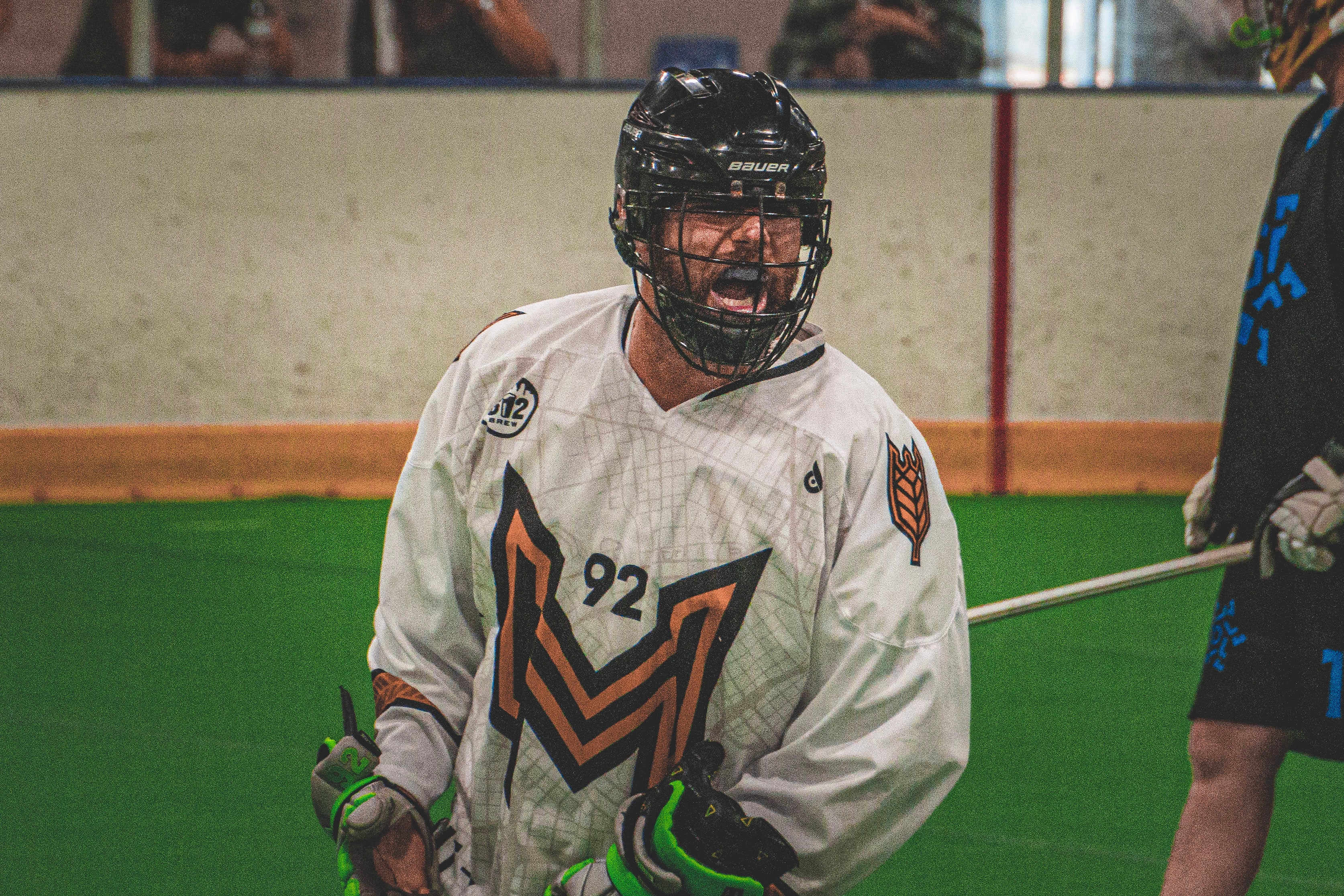 BOX
Official and fully customizable jersey's for when you're inside the boards.
WANT TO KNOW HOW EASY IT IS? STEP 1 - OUTREACH
Fill out our online form and we will pass along information (pricing, catalog, discounted kits, etc.). You can flip through the catalog and choose what products you are interested in. STEP 2 - DESIGN
Send us any logos/inspiration that you have. Our professional design team will create your mockups free of charge!  Mockups typically take 2-3 business days. STEP 3 - PROPOSAL
Once the mockups are complete, your rep will share a proposal link with you where you can view the artwork, size charts and pricing. STEP 4 - REVISIONS
If there are any revisions that you would like to make to the mockups, just let your rep know - Our in house design team has you covered!  Mockup revisions typically take 2-3 business days. STEP 5 - ORDER
Once the mockups are finalized, you can send over the sizes/numbers needed for your team/program.  Submit your payment and your order will immediately go into production! STEP 6 - DELIVERY
Sit back and relax!  Our team will have your order delivered in 3-4 weeks.
FREQUENTLY ASKED QUESTIONS
The minimum order quantity is 12 pieces per item.  
The turnaround time on bulk uniform orders is 3-4 weeks after approval/payment is received.  The turnaround time for Team stores is 4-5 weeks after the store closes.
Please allow 24-72 hours for mockups to come back from our design team.
All logos need to be submitted in vector format (high resolution logos). Typically any logo in .ai, .eps or .pdf will be vectorized!
Yes, we have multiple different uniform options that follow the NFHS guidelines. 
Once your mockups are finished, your rep will share a proposal link.  This link will provide you with the mockups, pricing and all size charts needed.  Size charts can be provided upon request as well.
Please use a spreadsheet to list out all numbers, sizes and any customization that you would like on the garment.  Your rep will then update the itemized proposal to reflect your order sheet.
You will submit payment via card through the proposal link that is shared with you.  We also accept check's and PO's as forms of payment.