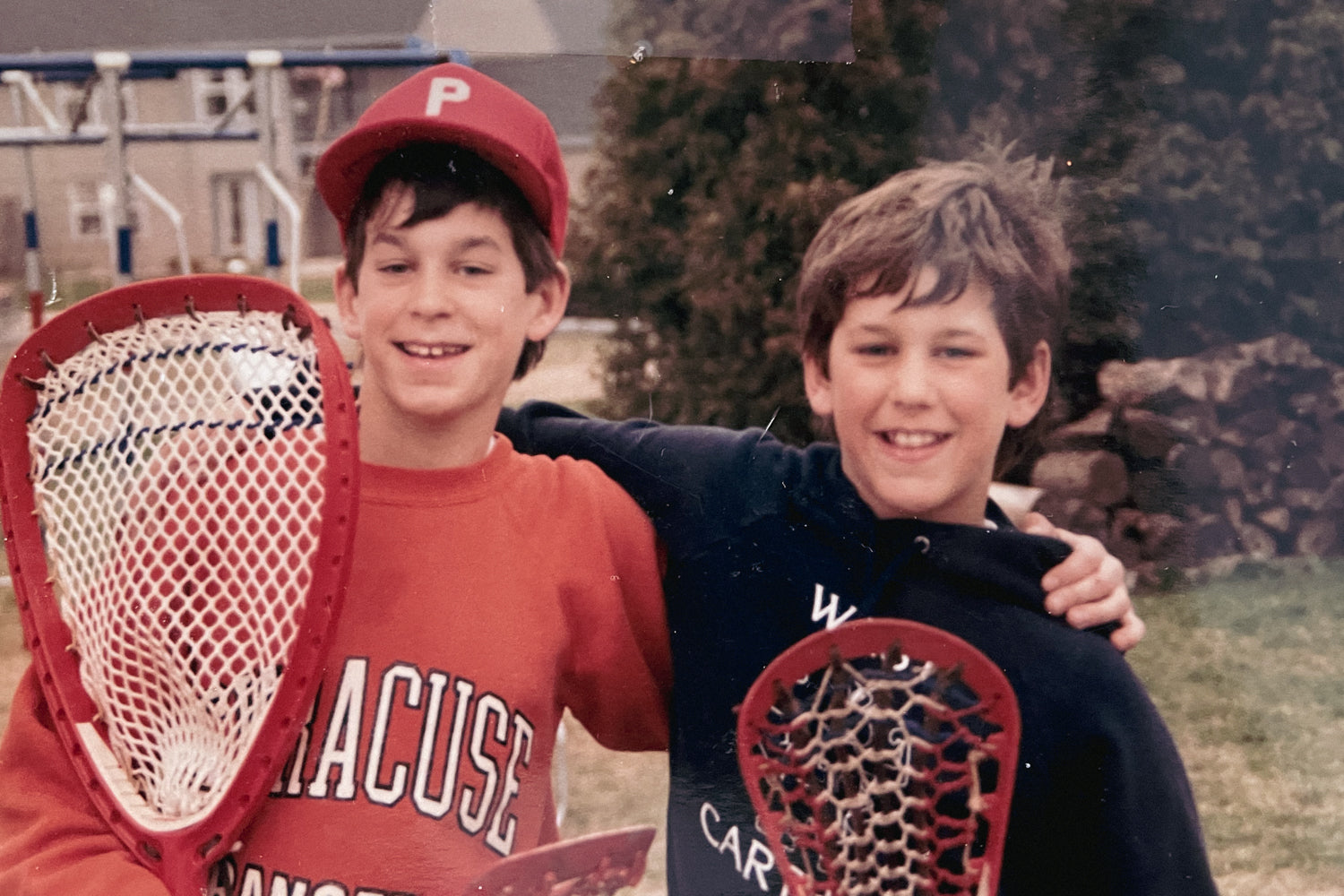 Blood Brothers
Backyards & Brick Walls
In a small backyard inside the blue-collar town of Champion New York, the Powell brothers dreamed up their own style of playing that would ultimately change the game of lacrosse forever. Based heavily on innovation, artistry, fun & freedom - their brand of free-flowing, high energy lacrosse captured the imagination of fans, players & enthusiasts from all over the world.
They played faster. They played harder. And most importantly, they had more fun than anyone else on the field. Their time spent dreaming in the backyard, when combined with an unrivaled flare for the dramatic, gave way to a "streetball" style of play that had never been seen before.
From their humble beginnings the Powell Brothers went on to become some of the most decorated lacrosse players in recorded history - they did it together and they never lost their childhood passion for the game. Their pure love for playing, respect for the roots and commitment to the craft of stick handling solidified their place in lacrosse history.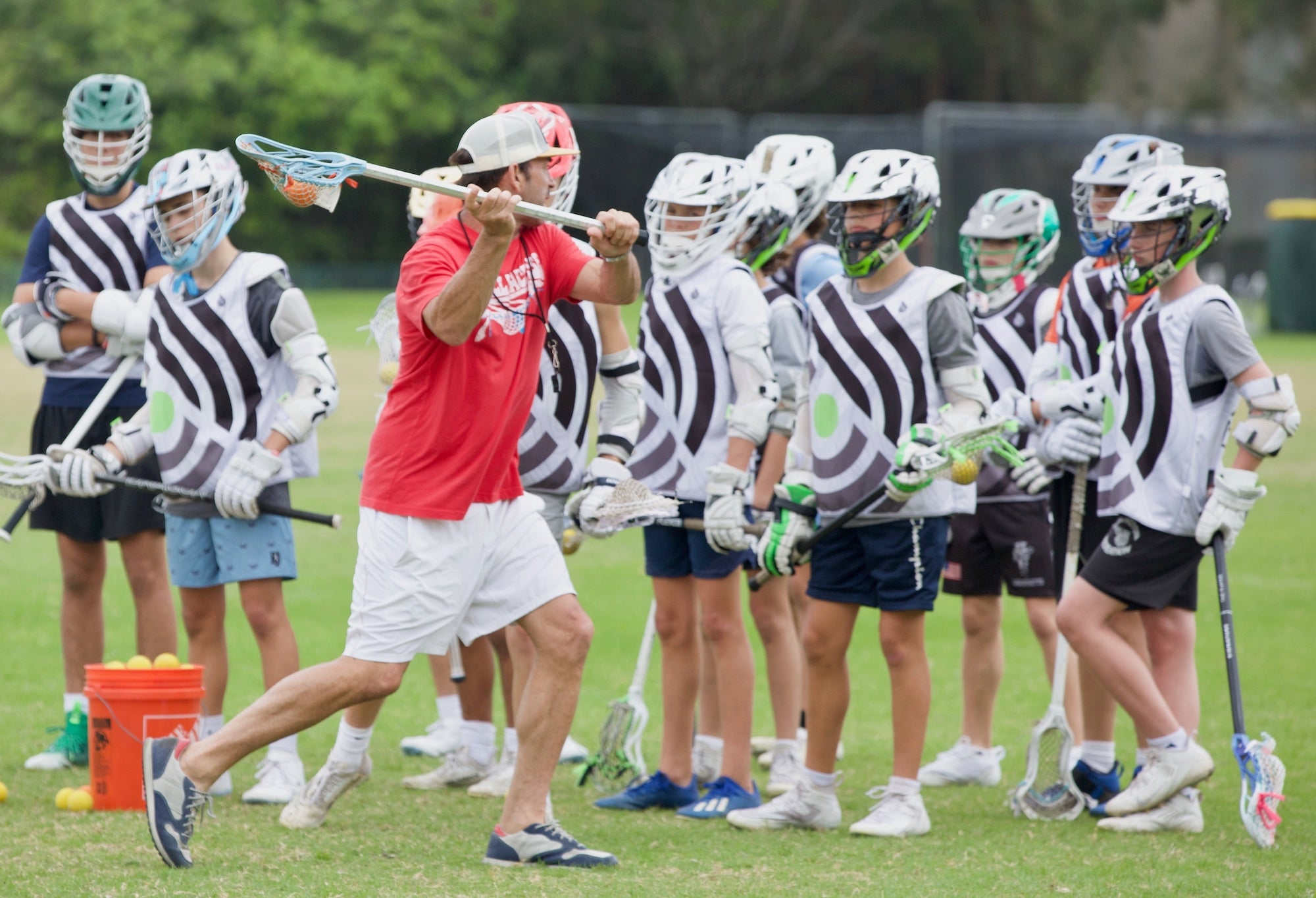 POWER OF THE STICK
We Have Lift Off!
The day we got our first sticks was the day our lives changed forever. Holding onto that simple combination of plastic, leather, nylon & metal gave us an identity and provided us with a surreal sense of freedom. Lacrosse transformed us, connected us as brothers and swept us away into a wonderful life of magical moments.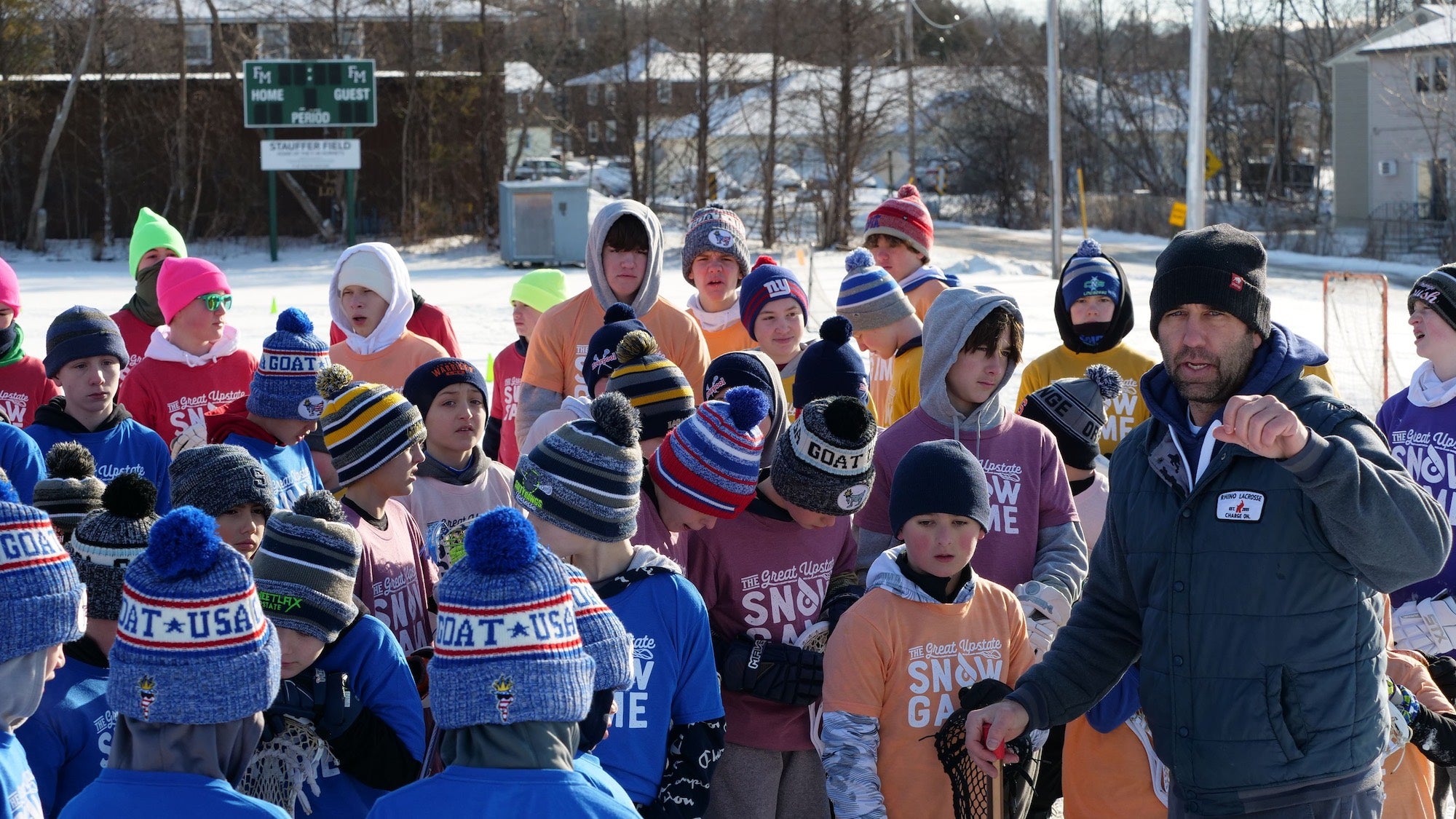 Proving Grounds
The Backyard
Our backyard was small but to us it felt like the biggest stadium ever made. Our Dad made us a goal by draping an old fishing net over a PVC pipe frame. We used Mom's all-purpose flour to chalk the crease. And the rest is history - our Dad never had to mow the lawn ever again - we just played, and played, and played. It was here that we fell in love with the sport, stick handling in particular, and began our journey as lacrosse players. We had no expectations, no intentions, no plans - just pure joy and love for the moment. Our backyard was like a fantasty farm, a real life dream factory filled with wonder, freedom and endless innovation.

Family Business
Explore The Field
We never put our sticks down. Even after our years of playing professionally had come to an end, we realized that we owe it to the game to stay in it. We've carried our sticks with us on planes, trains, buses, motorcyles & automobiles all over this beautiful planet. Over the past 25 years we've stood on fields alongside millions of lacrosse players - sharing our passion and showing our love for this creative game. Every product we put out & every event we put on comes from the heart and is made for people like us - lacrosse players, dreamers.
This brand is our new backyard.