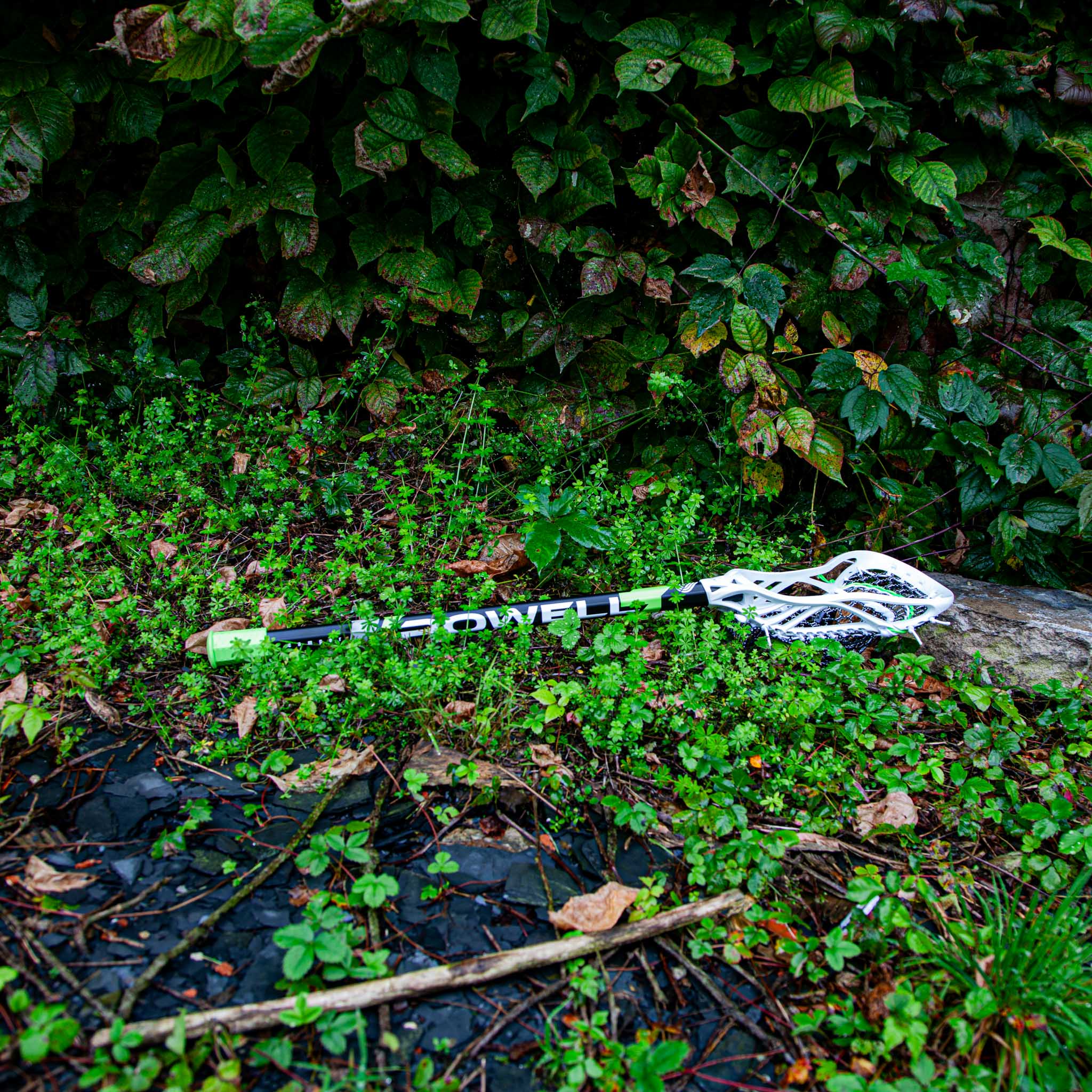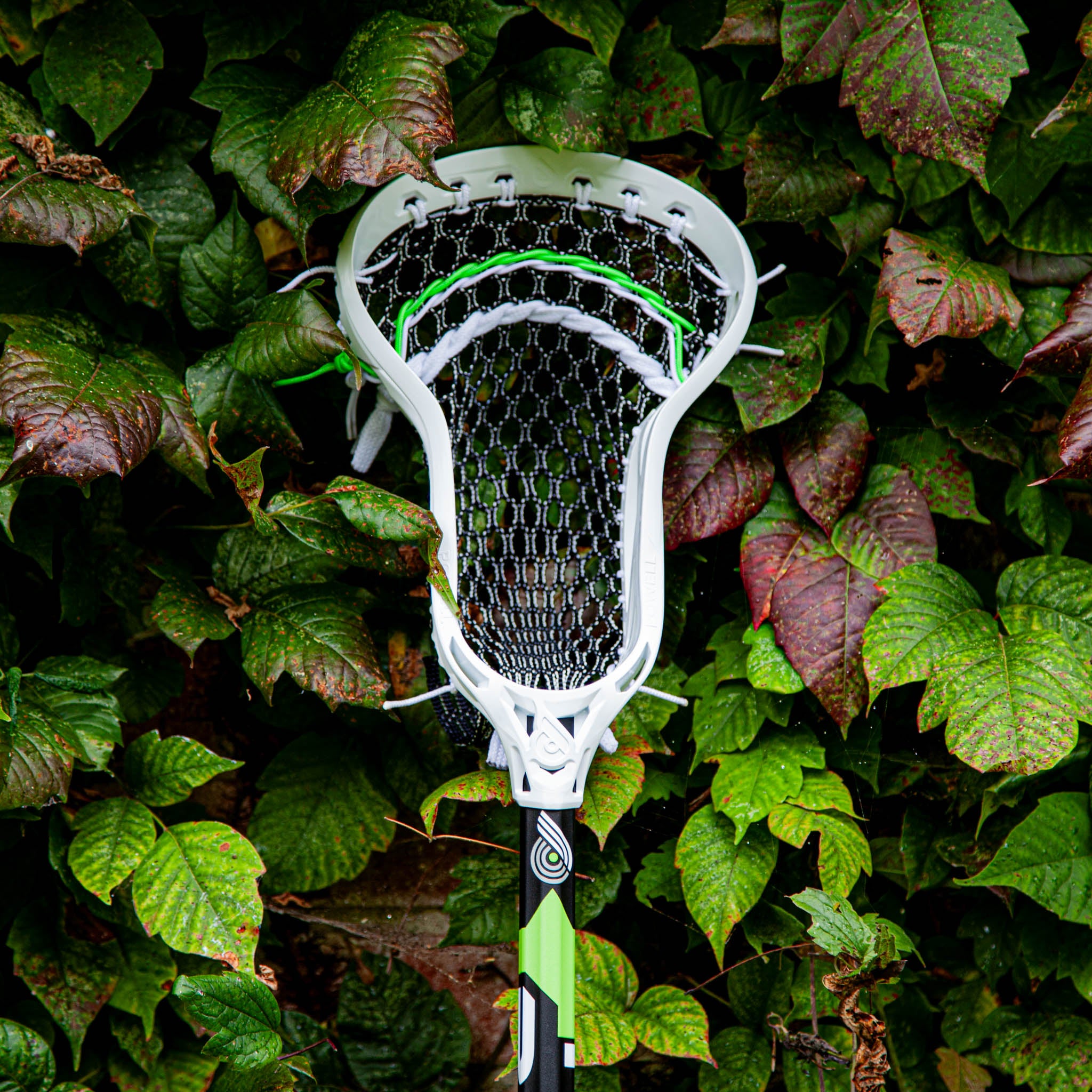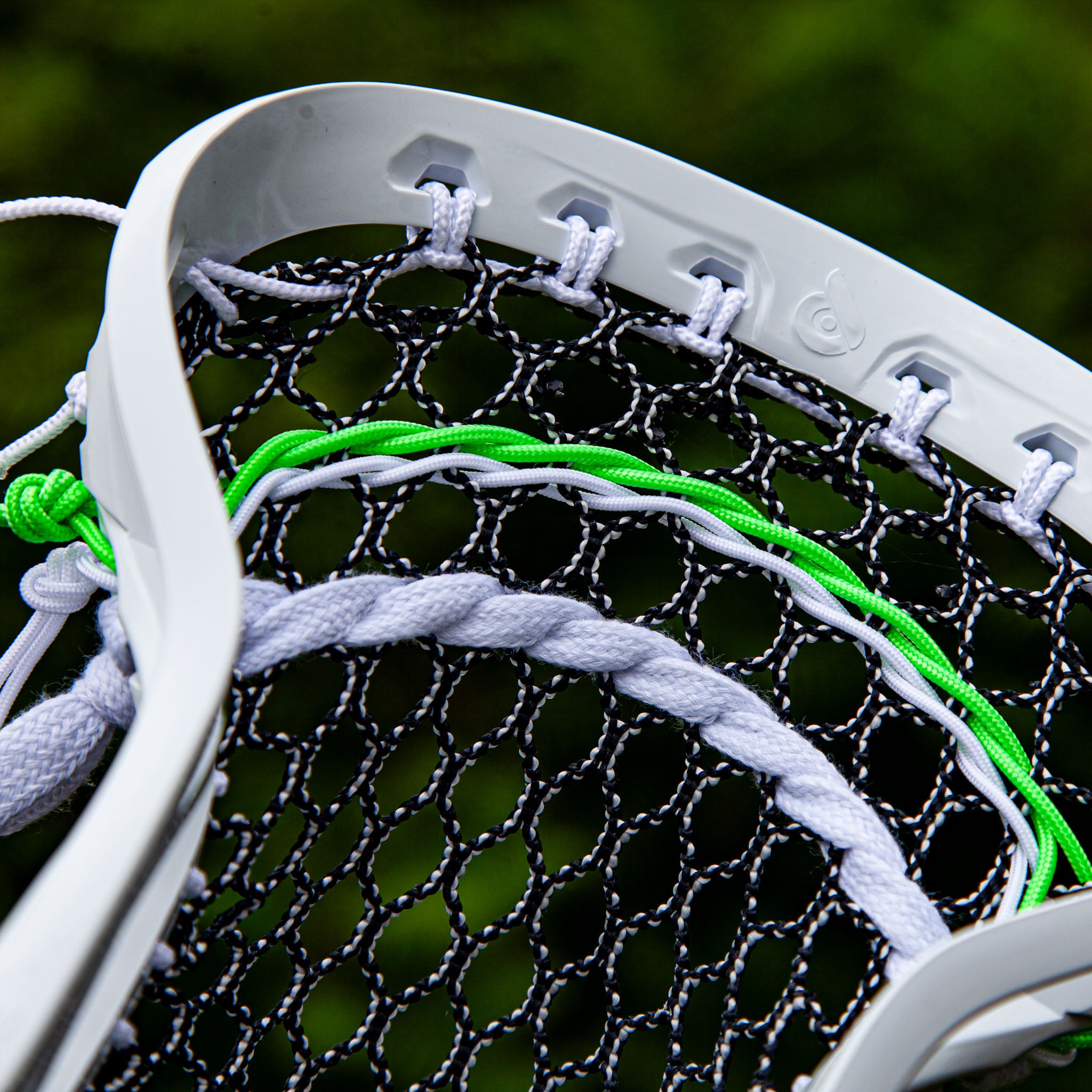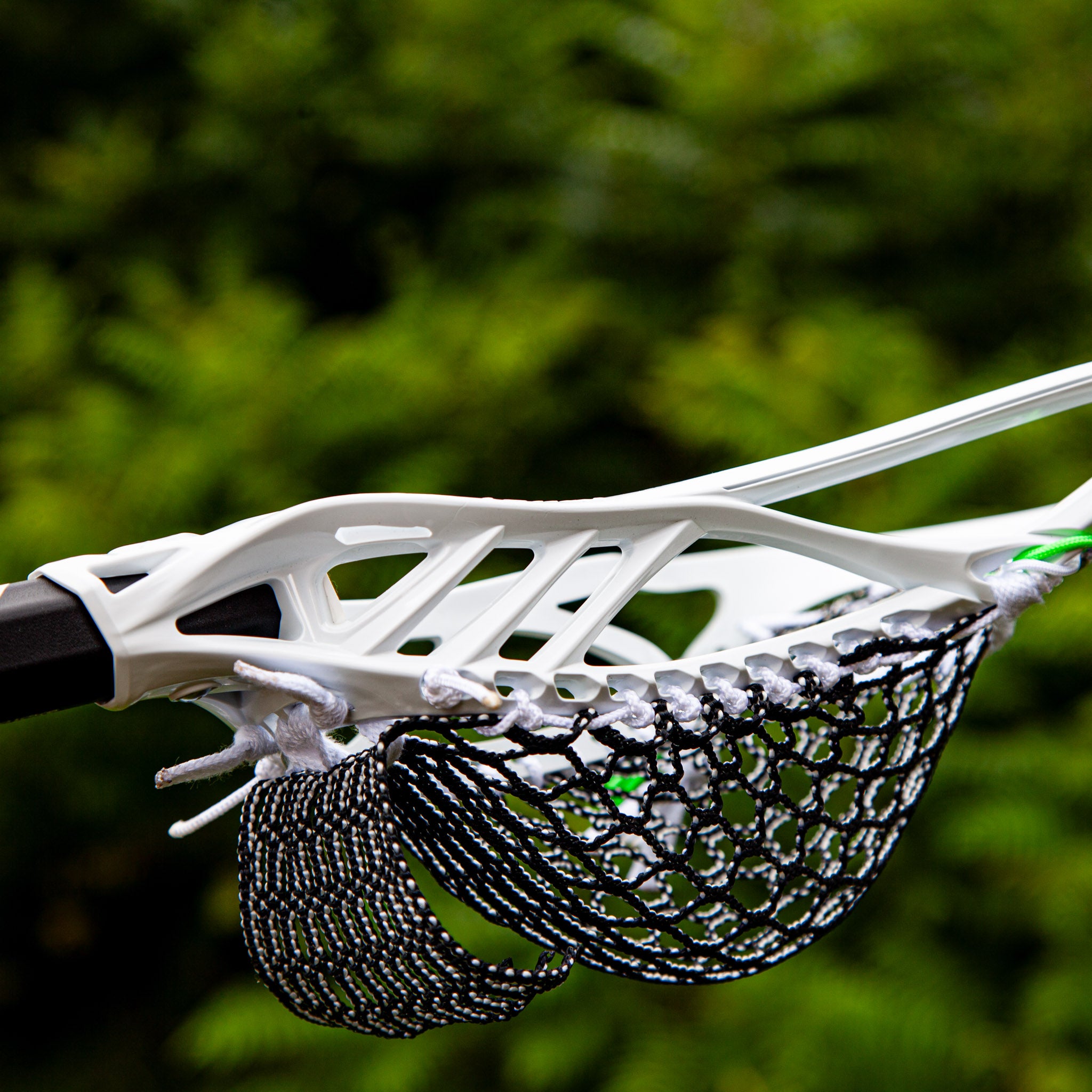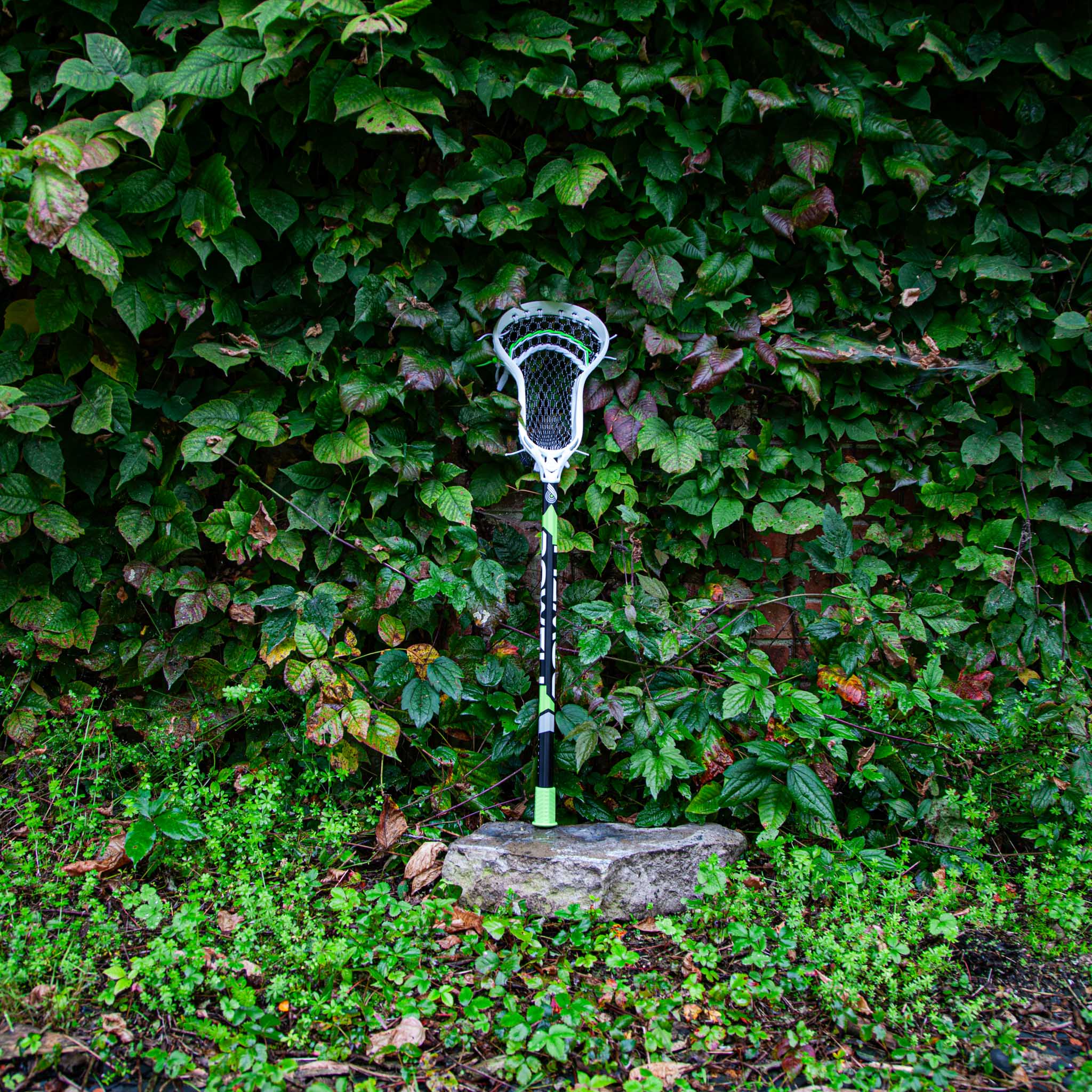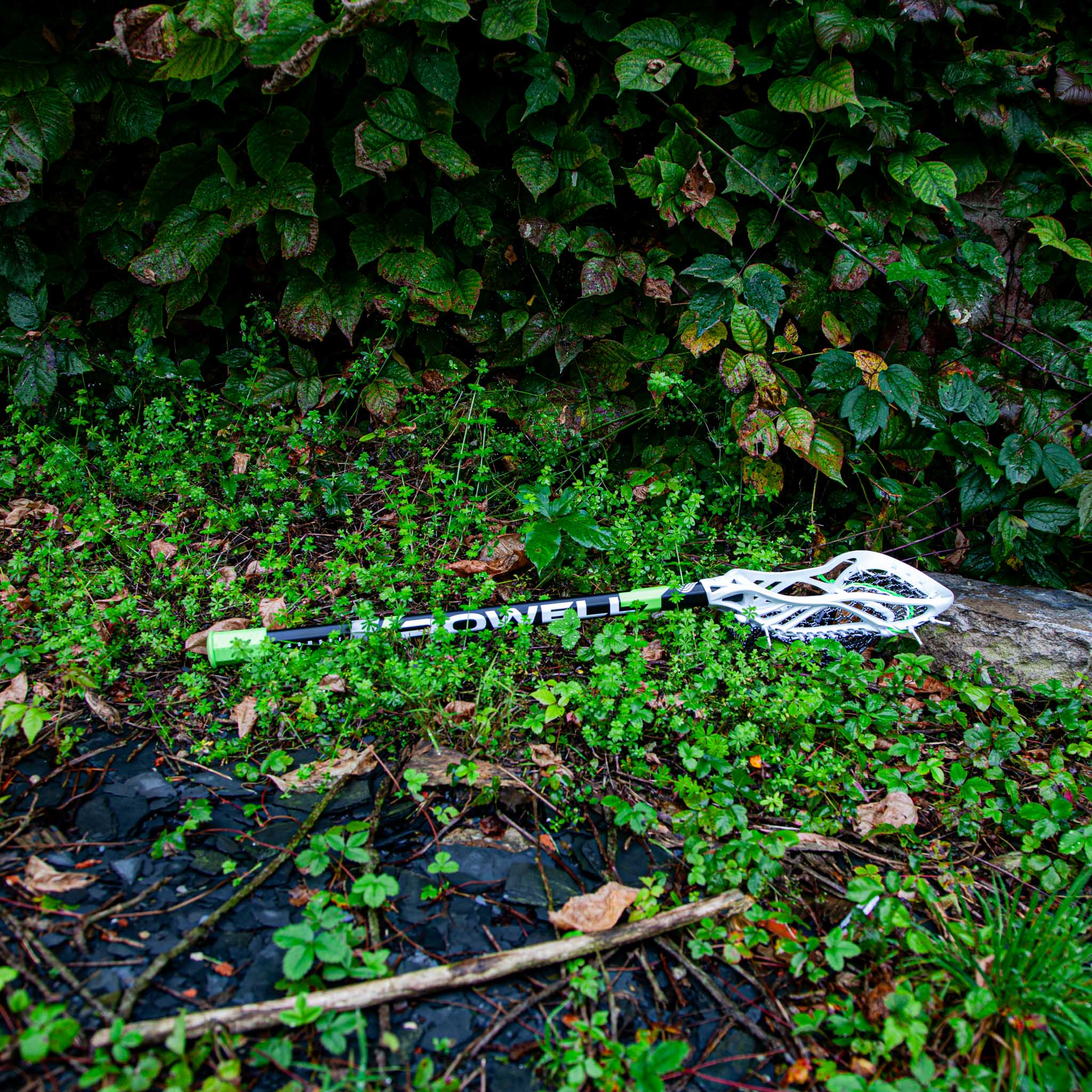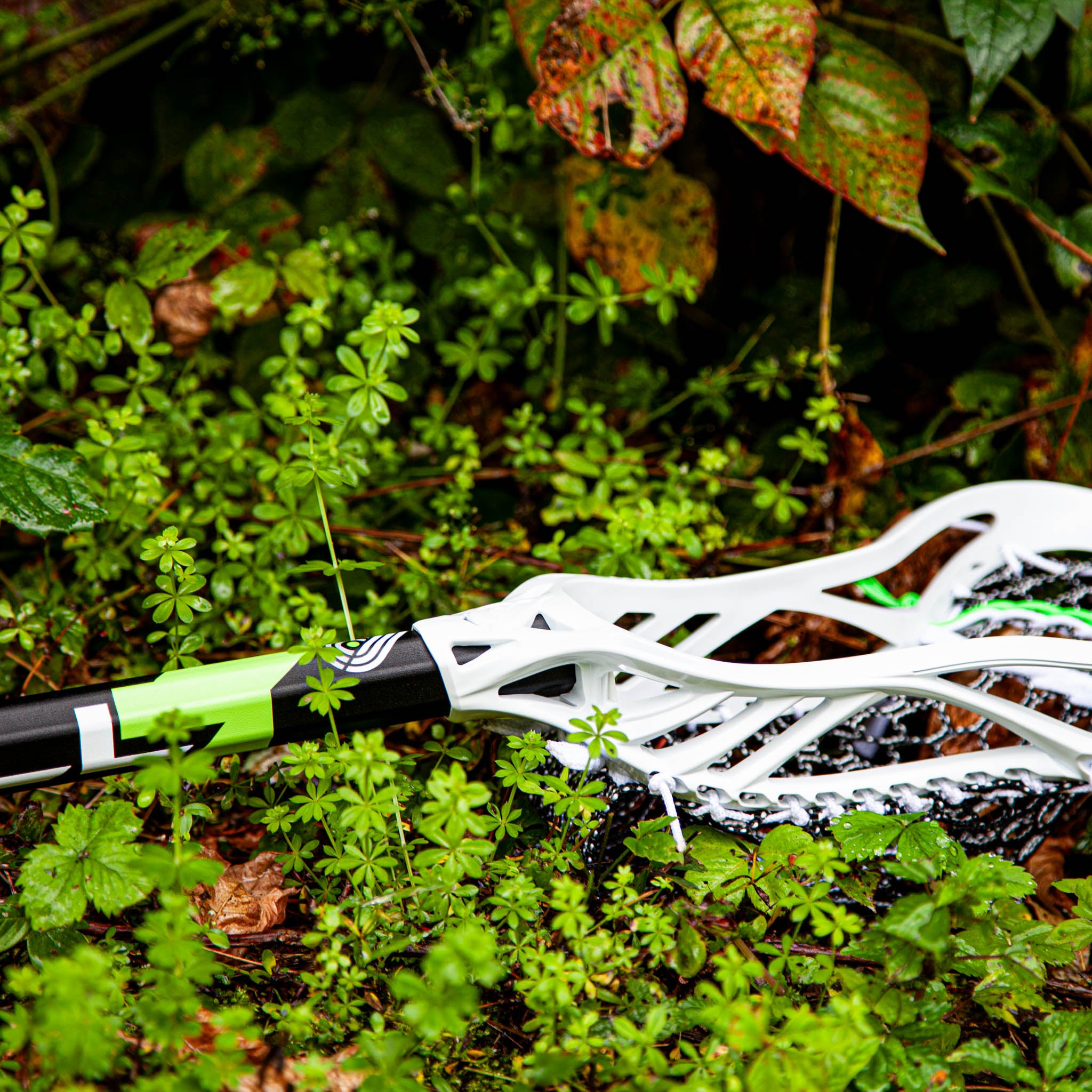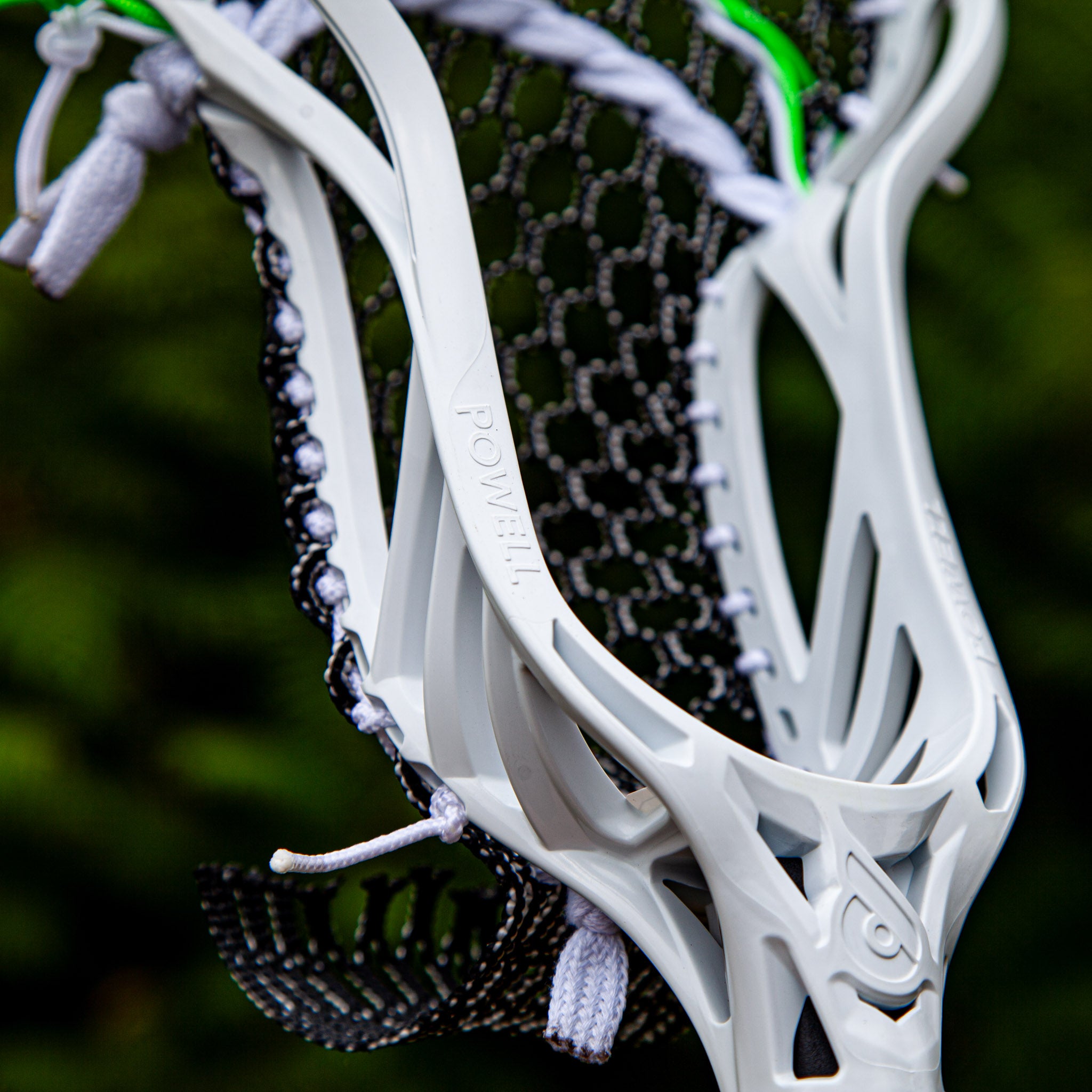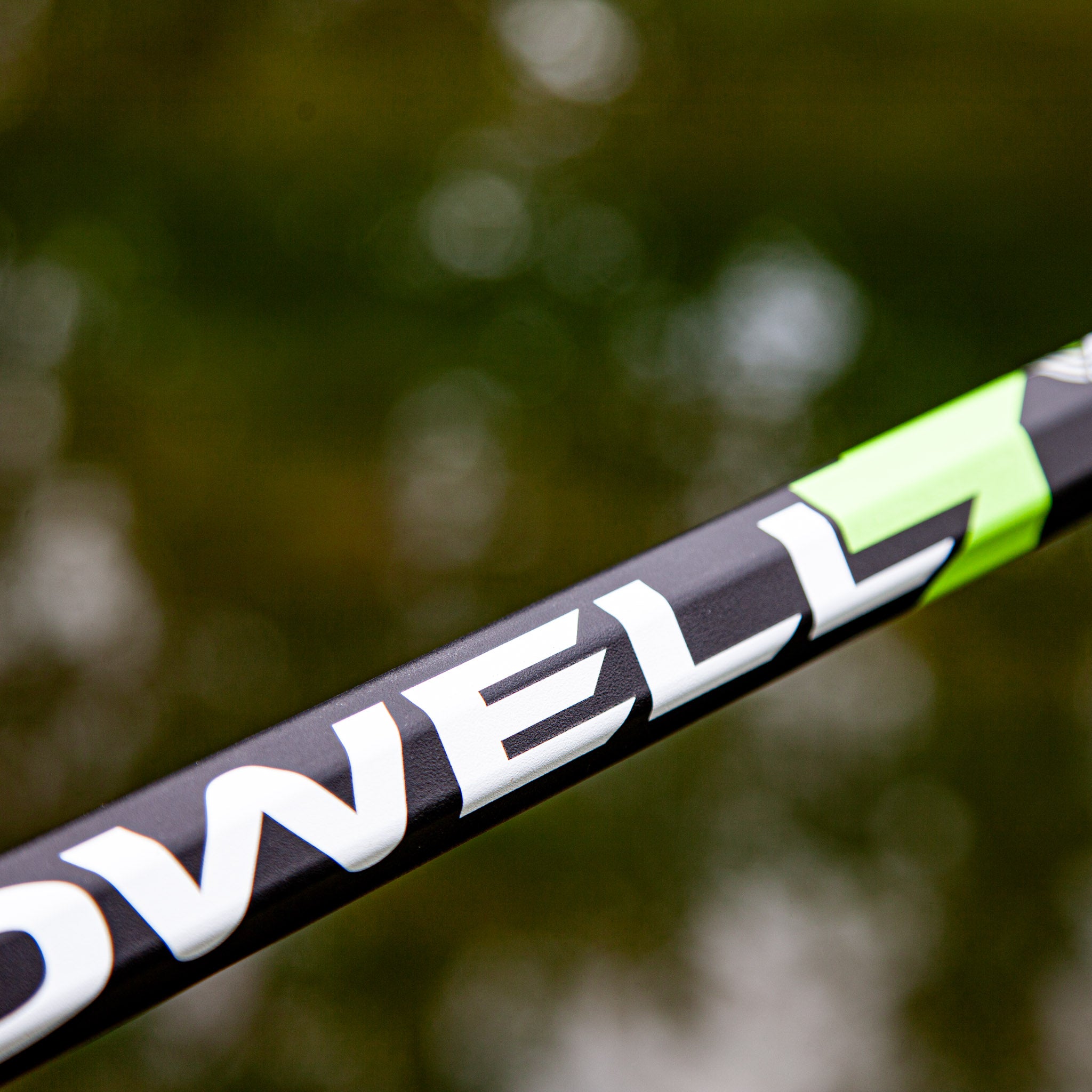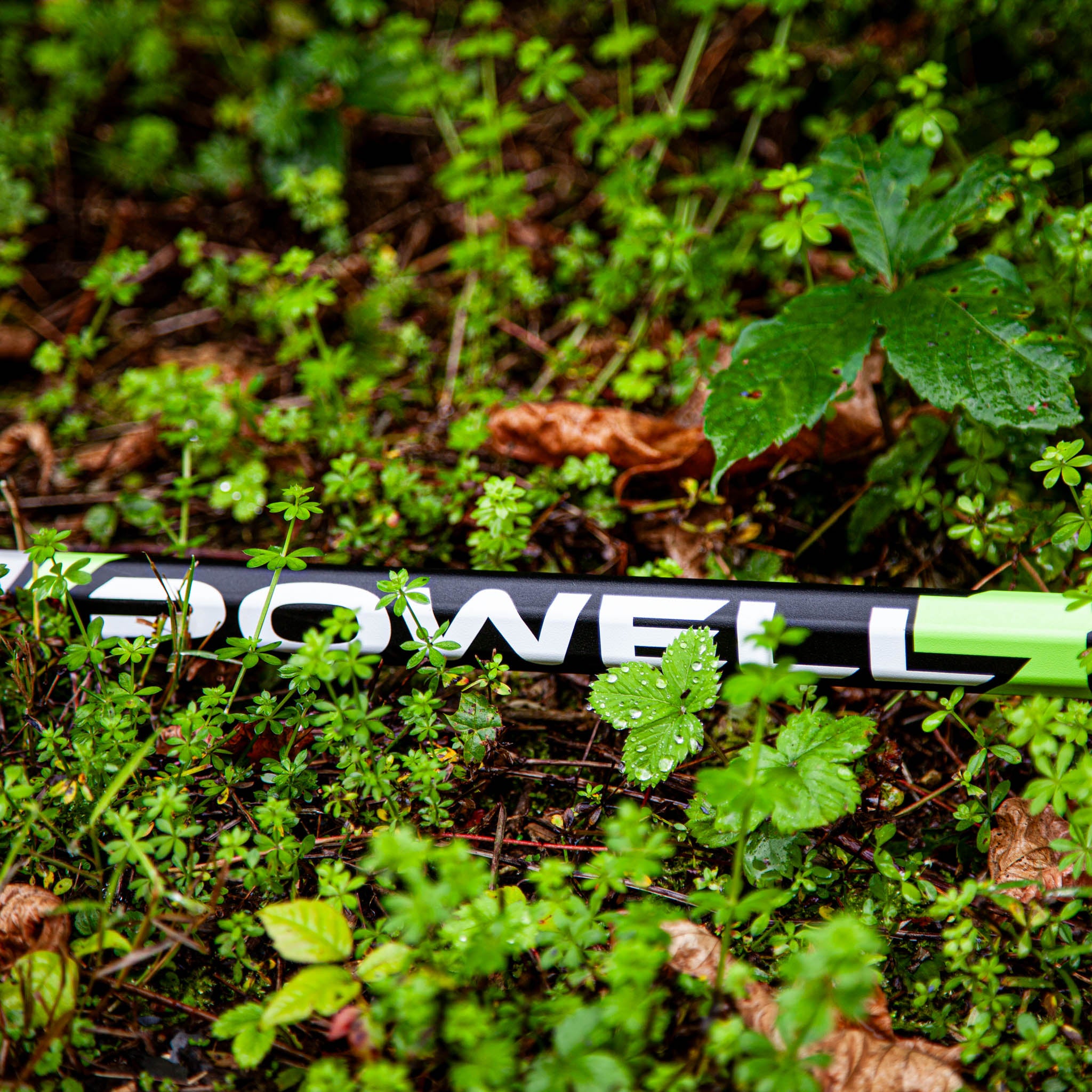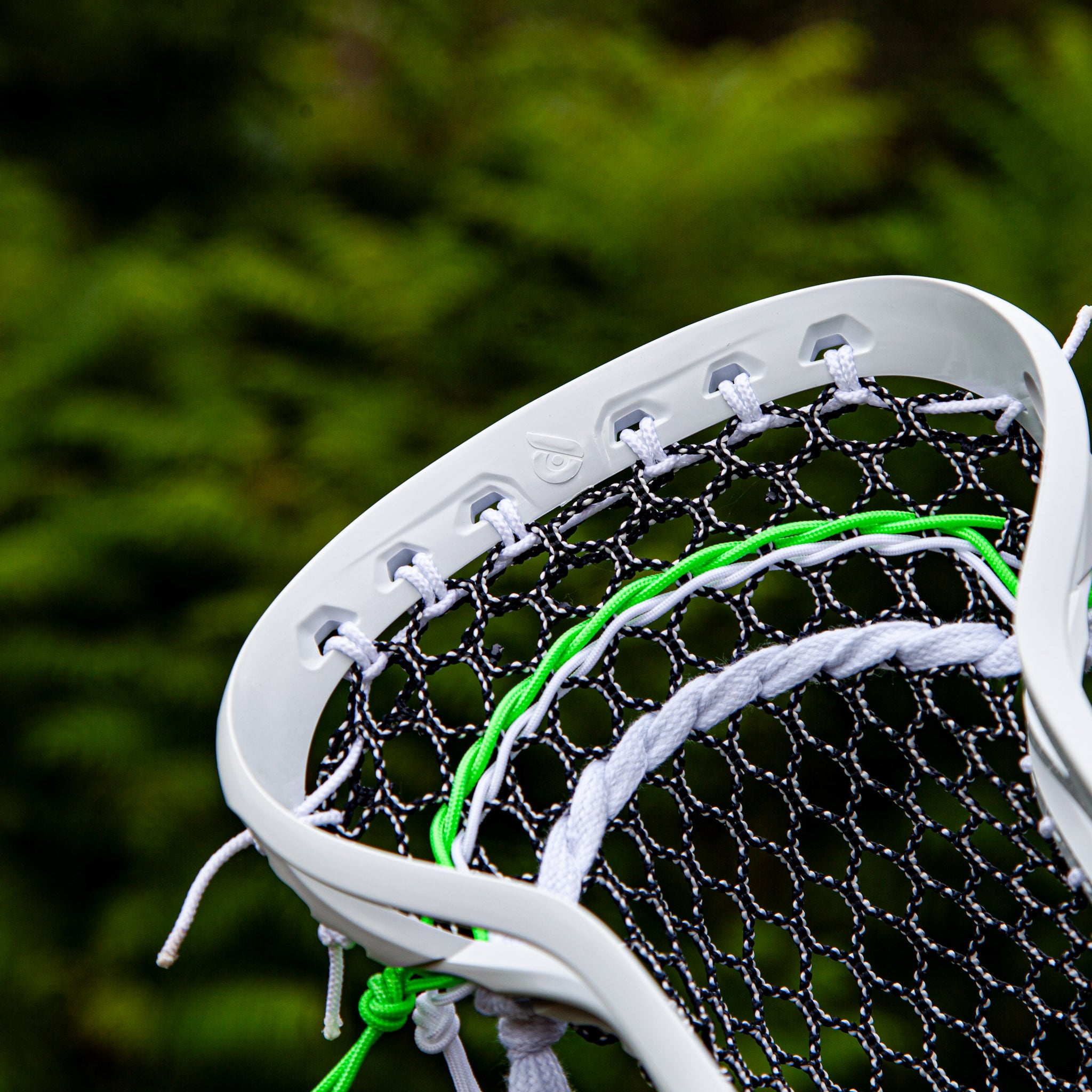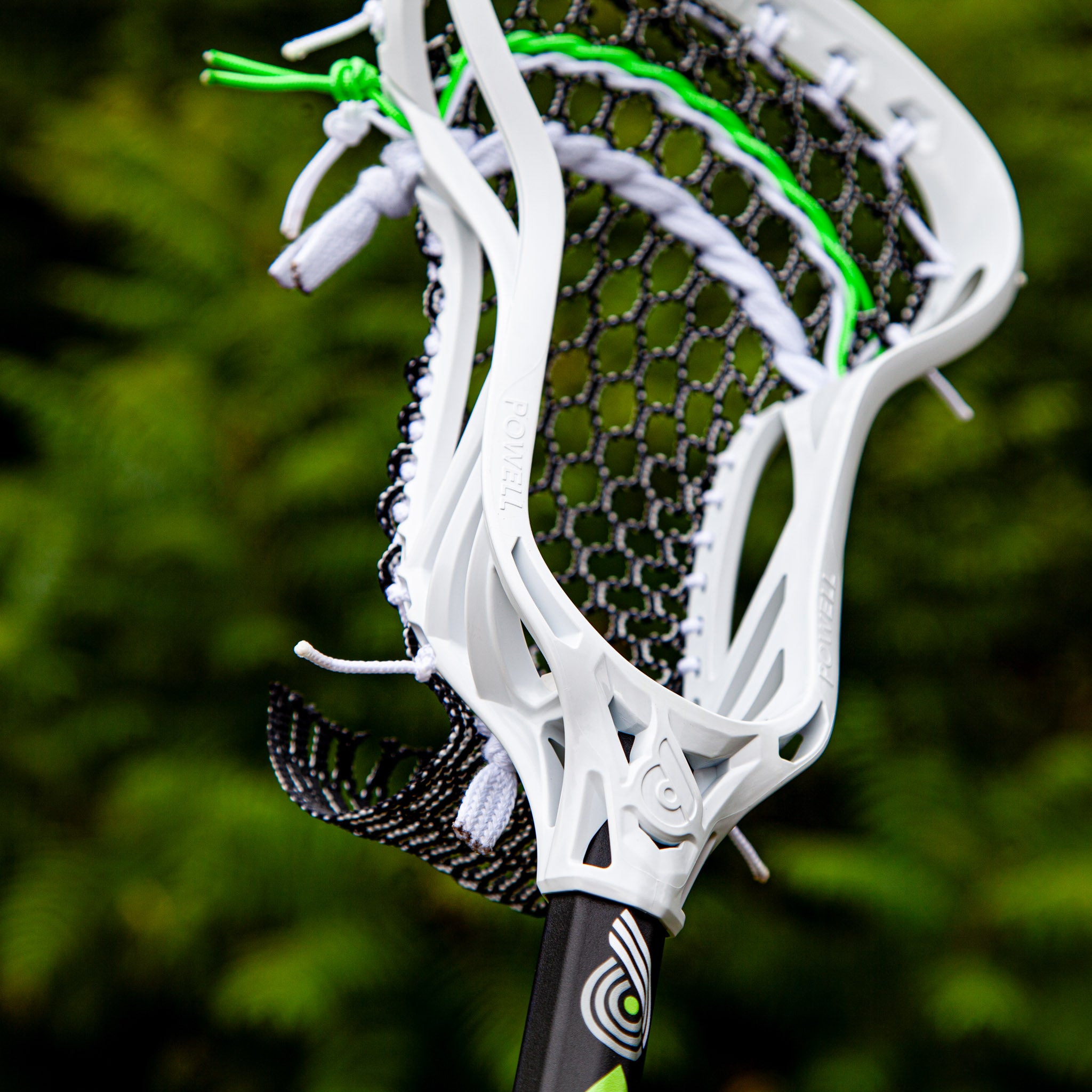 Camper
Unlock a new level of fun with this all new complete "micro" lacrosse stick. This is not a fiddle stick built for a soft mini ball. This is the real deal made up of quality components that you find on regulation sticks and is built for a real ball. This 32" complete is the ultimate lacrosse travel companion that fits TSA's carry-on size requirements (22" when the head is removed). Perfect for the fireside catch in the woods or the breezy beach battle. 
The Camper features a regulation sized head with an advanced strut design that is locally molded right here in Madison County. The handle is a high grade aluminum that has men's diameter but with 8" removed from the length so it has a comfortable hand feel.  
A perfect option for your little player that hasn't quite grown into a full sized stick. By using a shortened handle it will help promote better stick handling fundamentals and eliminate some of the early frustrations that a oversized stick can create. 
Every Camper is hand strung using limited edition skunk mesh in house and comes pre-pounded so it will be ready to roll right out of the box!