Elite Lacrosse Training
Enter The Pipeline
A three day training experience jam packed with skills, drills & thrills. This program is designed for the serious player looking to strap it up with the nation's best in beautiful Saratoga Springs, NY.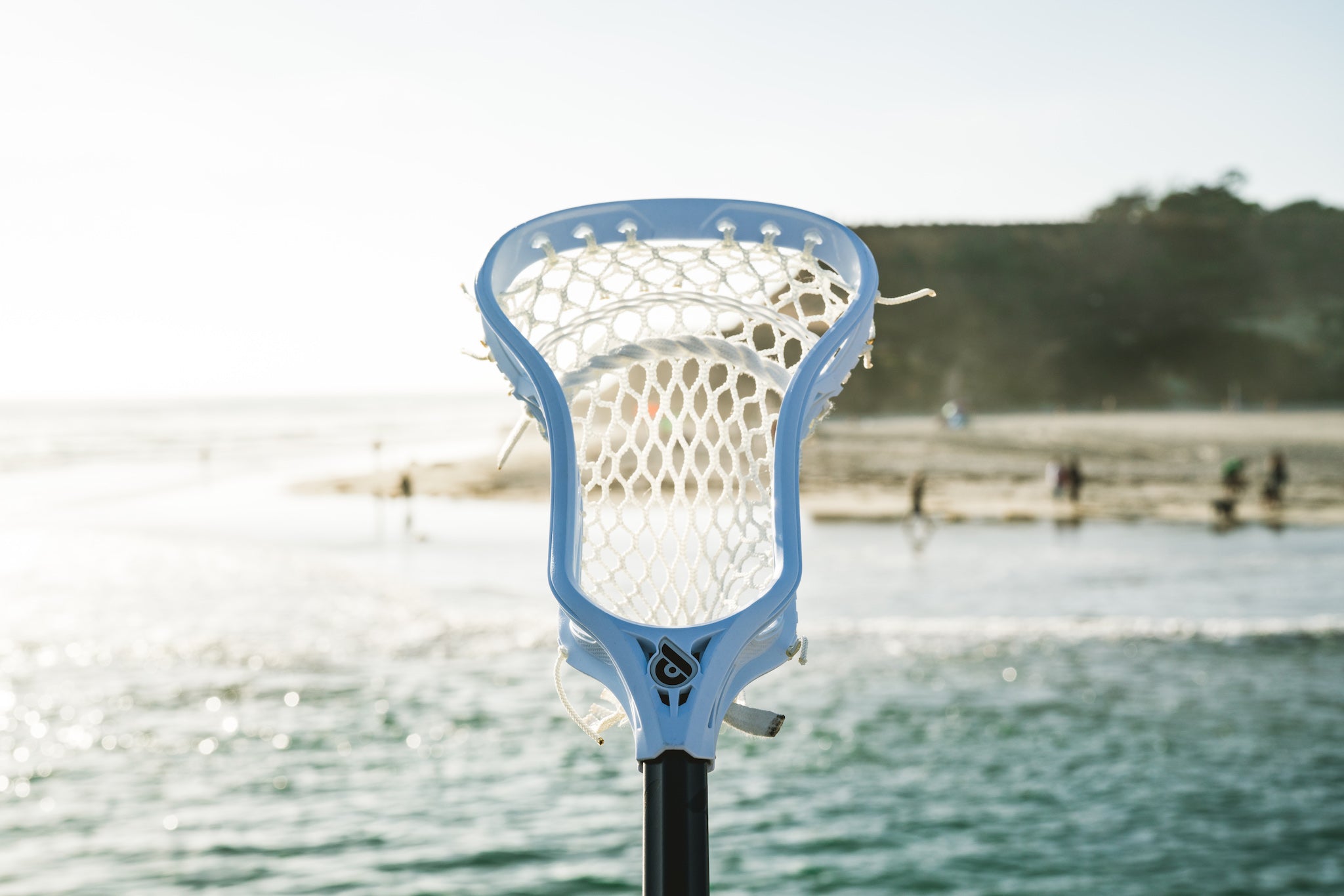 Learn With The Best
HIGH LEVEL LACROSSE EDUCATION
The Pipeline lacrosse experience is back again at PBA fields in the beautiful town of Saratoga Springs. The goal of the Pipeline is to provide best in class instruction, individual evaluation, combine testing and an opportunity to be selected to the All-PIPELINE team. We've assembled a World Class staff and created a curriculum to help all participants enhance both their abilities and understanding of the game of lacrosse.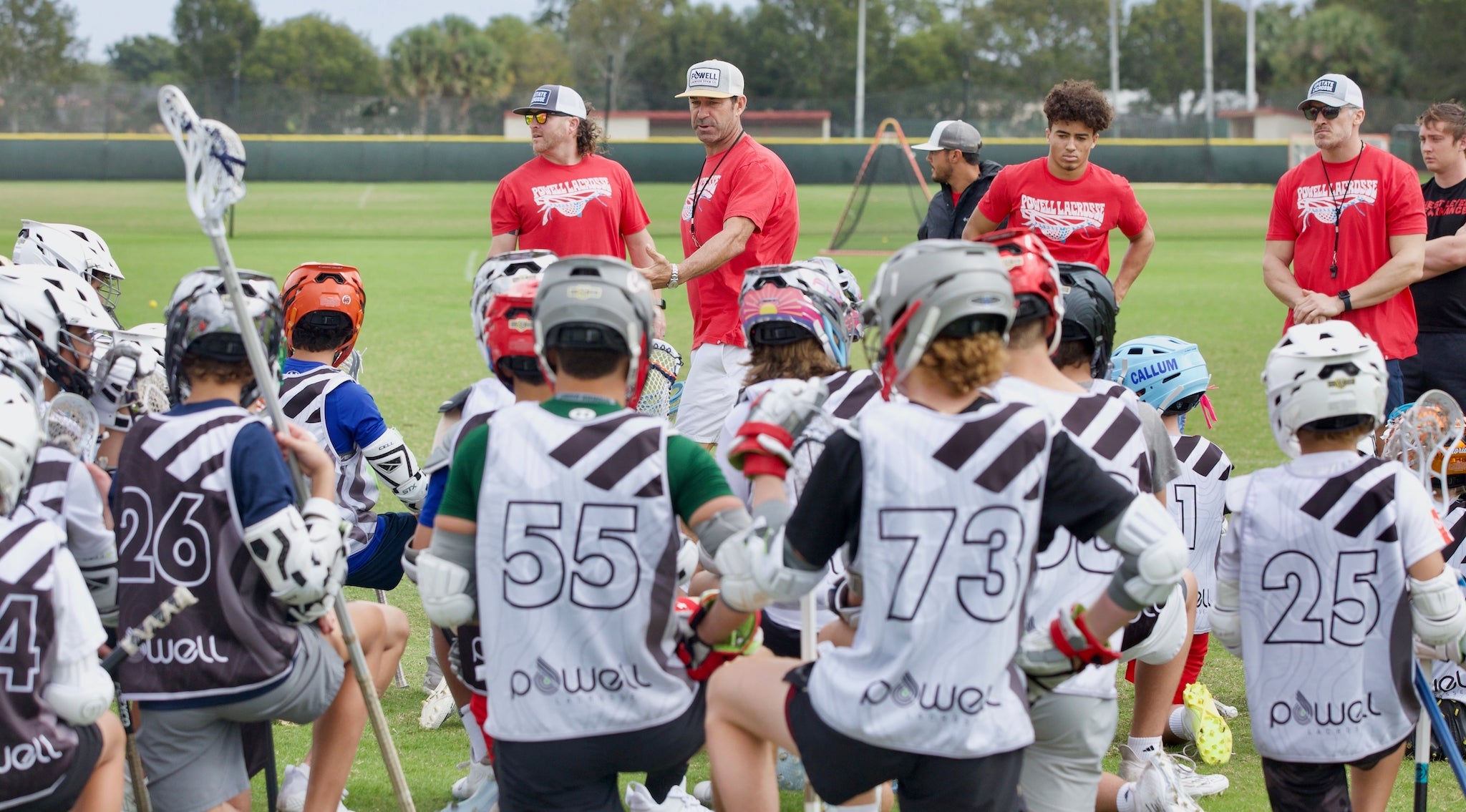 Learn From The Best
Mindset + Skillset
The world's top youth lacrosse instructor, Hall of Famer Casey Powell, has dedicated his life to this game and has been sharing his passion for it on fields all over the world since 1994. He knows the game and knows how to stoke the fire in a young athletes mind and prepare them for greatness.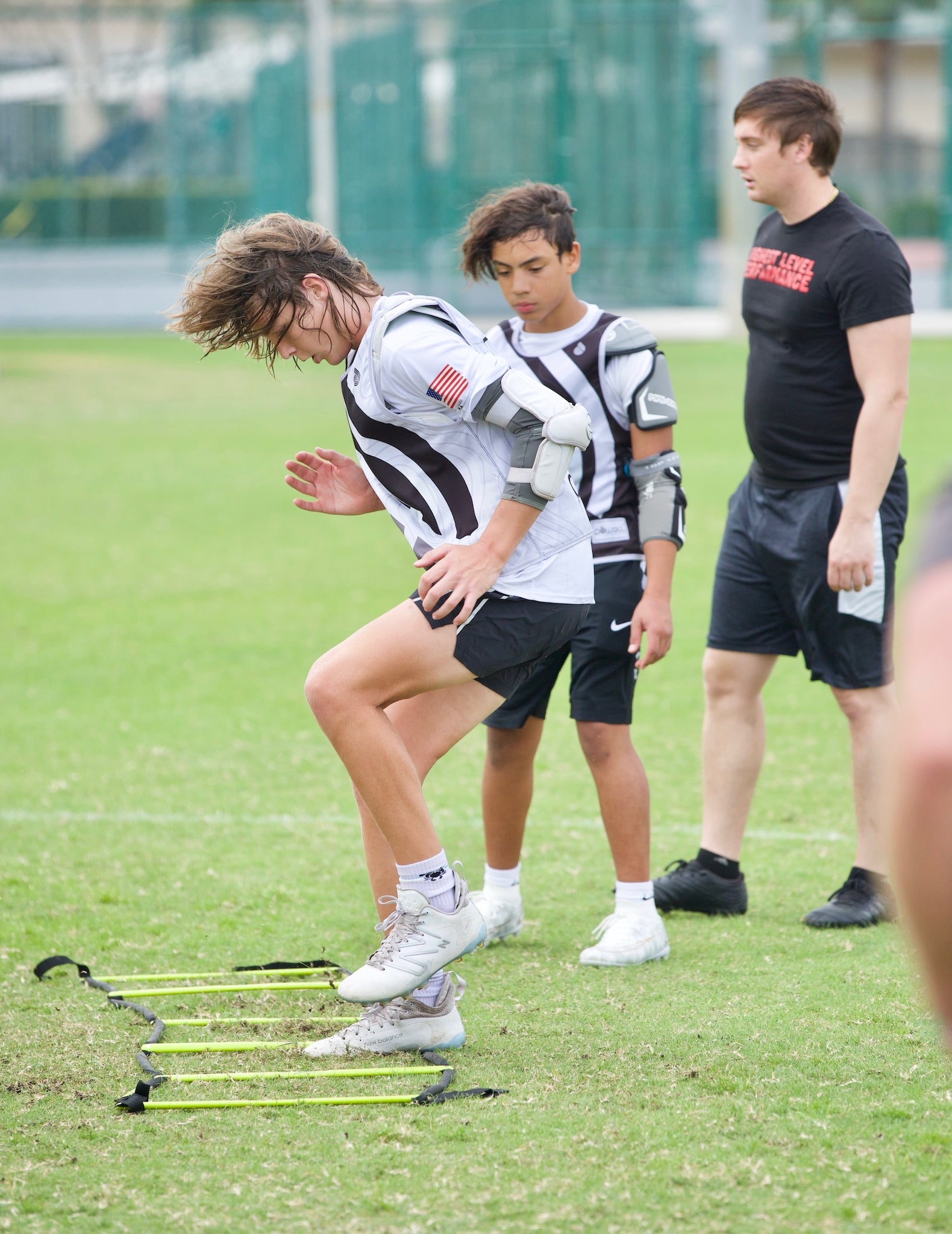 For the Serious Athlete
High Intensity Training
This methodology is built for the player that's all in and is ready to work hard to be the very best. A fast paced cirriculum designed to improve strength, speed, stick skills, game IQ and prepare players for the next level.
Pipeline Details
Pipeline was designed to provide players with top-notch instruction from some of the best lacrosse minds in the sport. All players will receive two unforgettable days of lacrosse! Each attendee can expect to receive awesome instruction, combine training, recruiting advice, an enhanced love for the sport,  position specific training, game play and a personal evaluation from National Hall of Famer Casey Powell. Pipeline Campers will receive a highly competitive training experience in an upbeat & fun atmosphere! You love the sport of lacrosse and want to elevate your game in just a few days? The Pipeline Camp is for you!
-Top instruction from some of the games best coaches.
-Learn what it takes to be elite.
-Each Athlete will receive a personal evaluation by Casey Powell.
-Each athlete will receive a Powell jersey and sponsor pack.

Dates:
August 8,9,10, 2023
Location:
PBA Fields
5 Bliven Way
Saratoga Springs, NY 12866
Times:
Tuesday 8/8 - 2-5pm
Wednesday 9-Noon
Thursday 9-Noon
Casey Powell
National Hall of Fame and Director of Powell Lacrosse Events
*more staff to be announced in the coming weeks!
Tuesday 8/8
130pm Check-In at Registration Tent
2pm-2:15 Camp Welcome & Intro of Coaching Staff
2:15 -3pm Advanced Stick SkillsSpeed and Agility 
3pm-3:45pm Fast Break / Slow Break Demo
3:35-4pm Transition 
4pm-4:30pm 1 v 12 v 2
4:30-5:00pm Games
* Wrap Up and Check Out
Wednesday 8/9
Check-In at Registration Tent
9:00am - 10:30am Professional Box lacrosse Practice
10:30-12pm Intense Speed & Agility and Elite Skills Training
Thursday 8/10
Check-In at Registration Tent
9:00am - 9:10am Warm-Up, Stretch and Stick Warm
9:10am - 10:45am Combine Training & Testing *40 yard dash*Fastest Shot Contest*Accuracy Shooting Contest*Wall Ball*Shuttle Run*Broad Jump
10:45am - 11:00am Team Warm-Up & Pre-Game Talk
11:00am - 11:55am Games
11:55am - 12:15pm Camp Wrap-Up Q & A with Staff / PlayersAward Ceremony
$350 per player *price includes a Sponsor Pack + Reversible Jersey + Personal Evaluation
-Top players will be invited to play in destination tournaments and elite training retreats in fall/winter 2023/24.
-Some of the top performers will be presented a Powell Athlete NIL sponsorship deal. 
FIND AN EVENT
We're going to be out on the lacrosse trail this year and we'd love to see you. Click the "Narrow Your Search" bar below and start your journey!