POWELL X + POWELL USA
A WILD LACROSSE EXPERIENCE
The Adirondack Mountain range is one of the most picturesque areas in all the world. This coming summer we invite America's best players to a wonderful week of high intesity training & world-class competition among the evergreens. This is sure to be an adventure you'll never forget!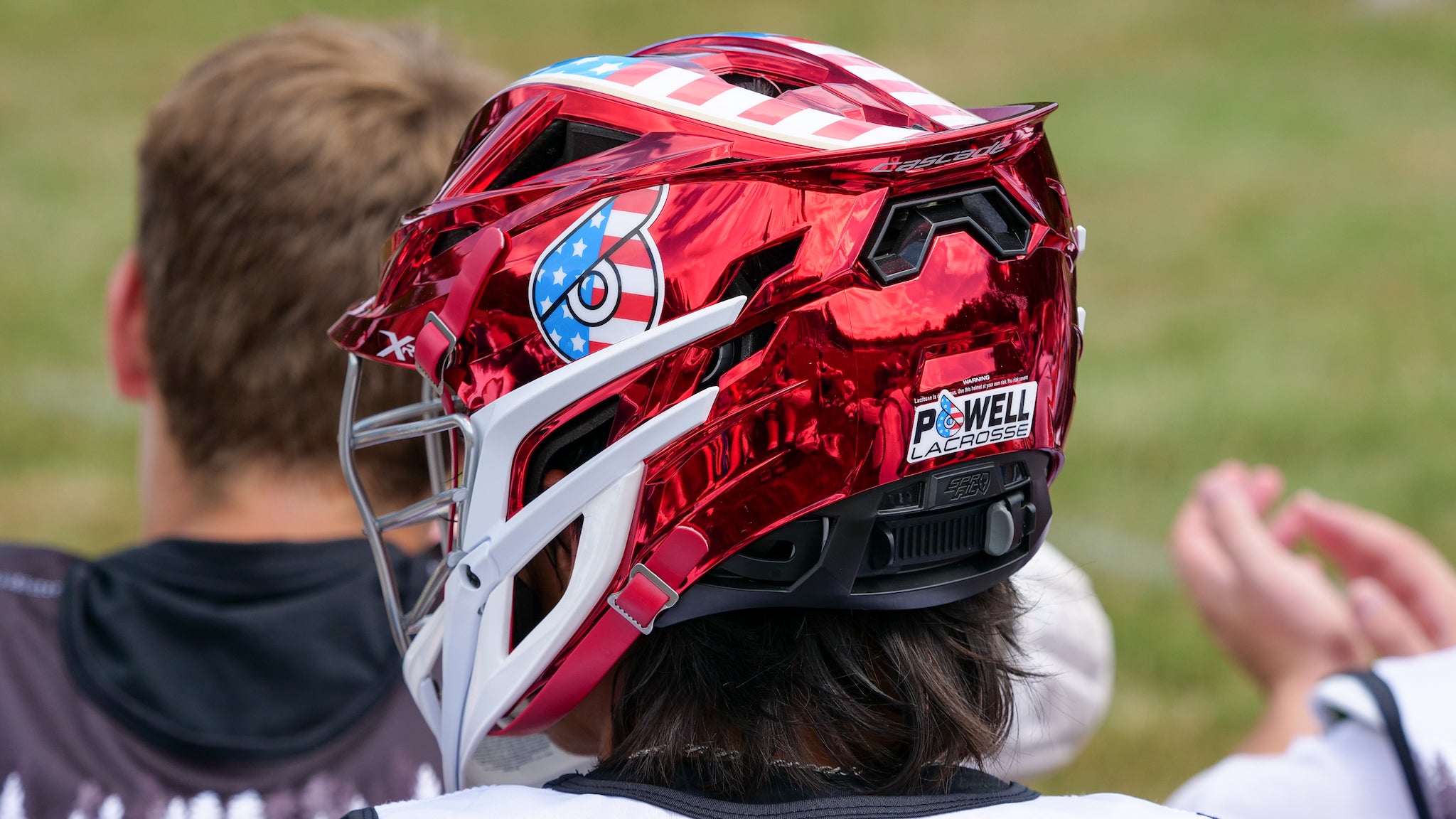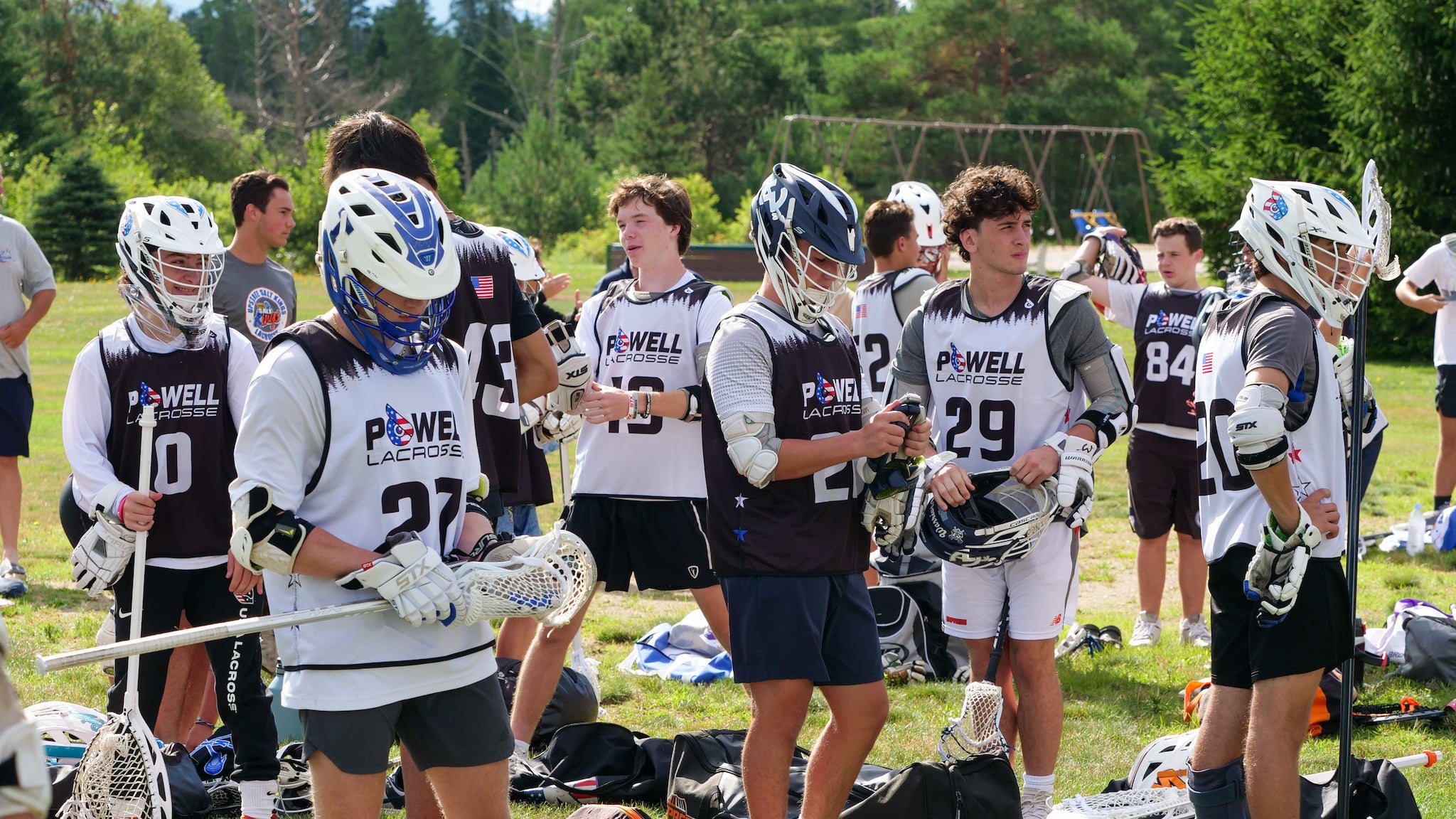 Check in
CUSTOM GEAR PACK FOR EACH PLAYER
• Backpack
• Jersey
• Shorts
• Hat
• T-Shirt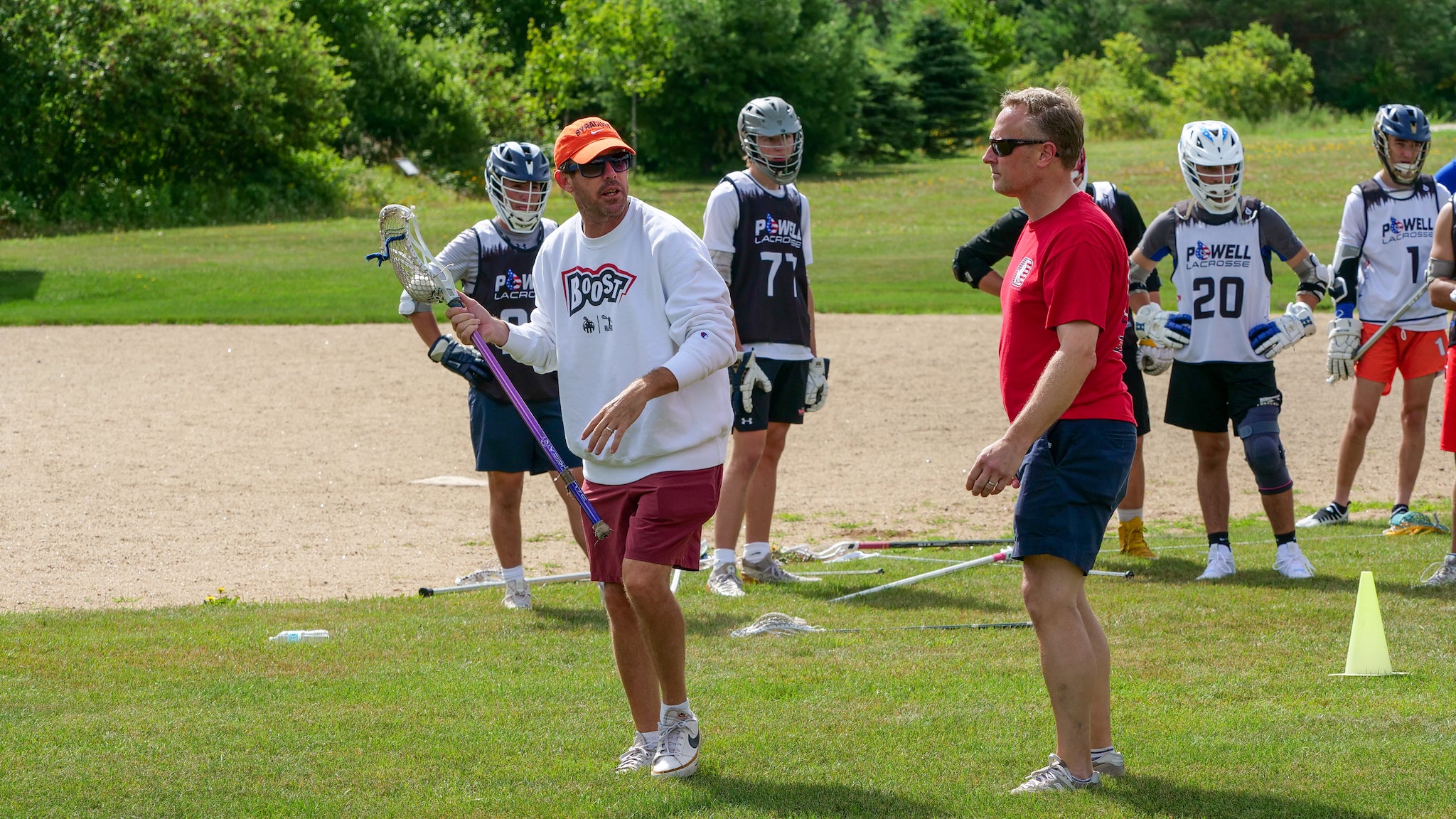 TRAINING CAMP
WORLD-CLASS INSTRUCTION
Powell X and Powell USA players will have the opportunity to learn from world-class coaches in a fun and competitive environment. Form friendships with your new teammates and learn lessons from our coaches that will stay with you for the rest of your career.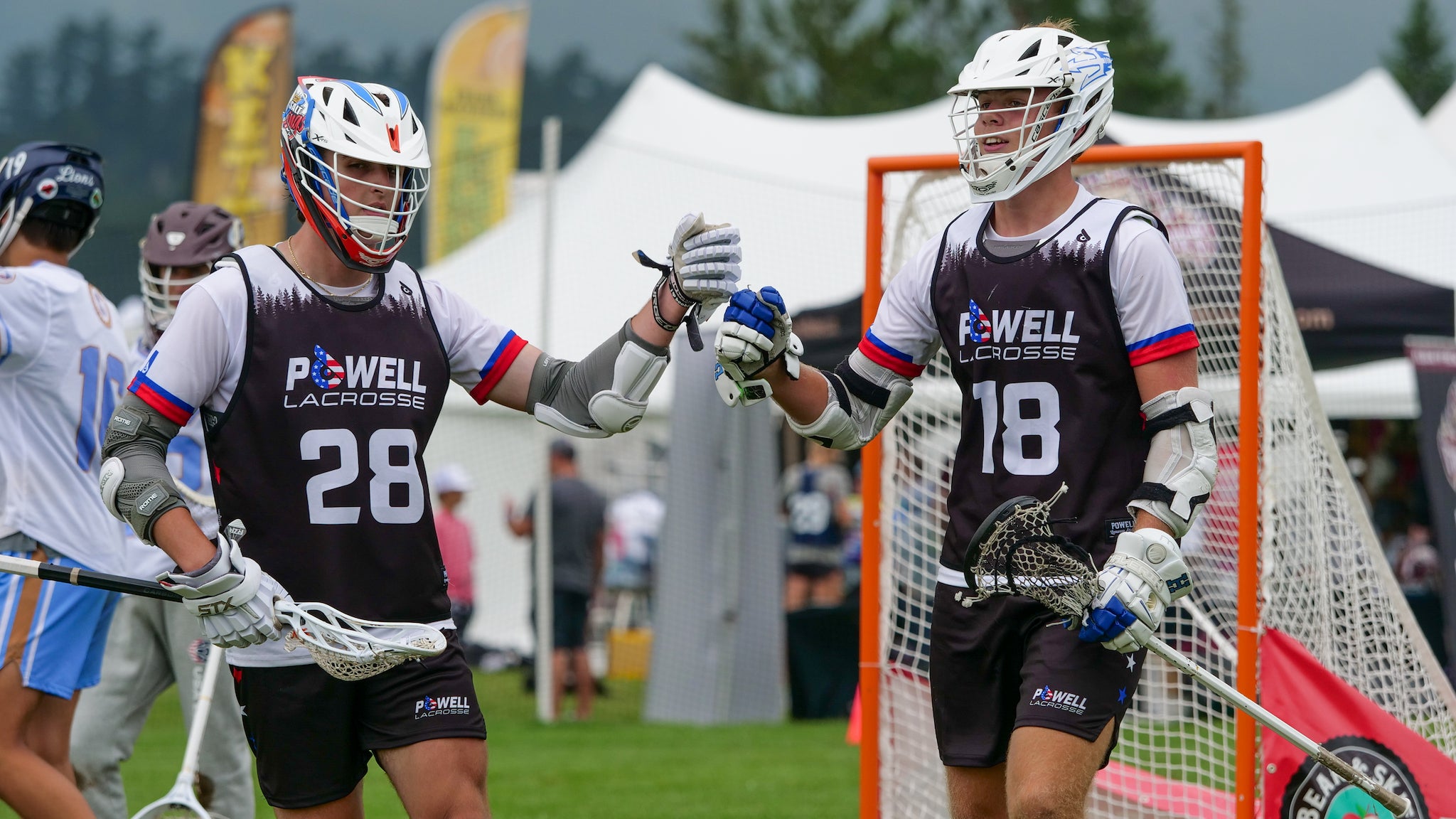 PLAY Hard
Lake Placid + Saratoga Springs
Every summer two legendary tournaments take place inside the park - after your training camp experience, depending on your selected location, your Powell X team will either compete in The Saratoga Shootout (June24/25) or the Lake Placid Summit Classic (June 26-28).