11 For 11 Tribute - A Social Media Experiment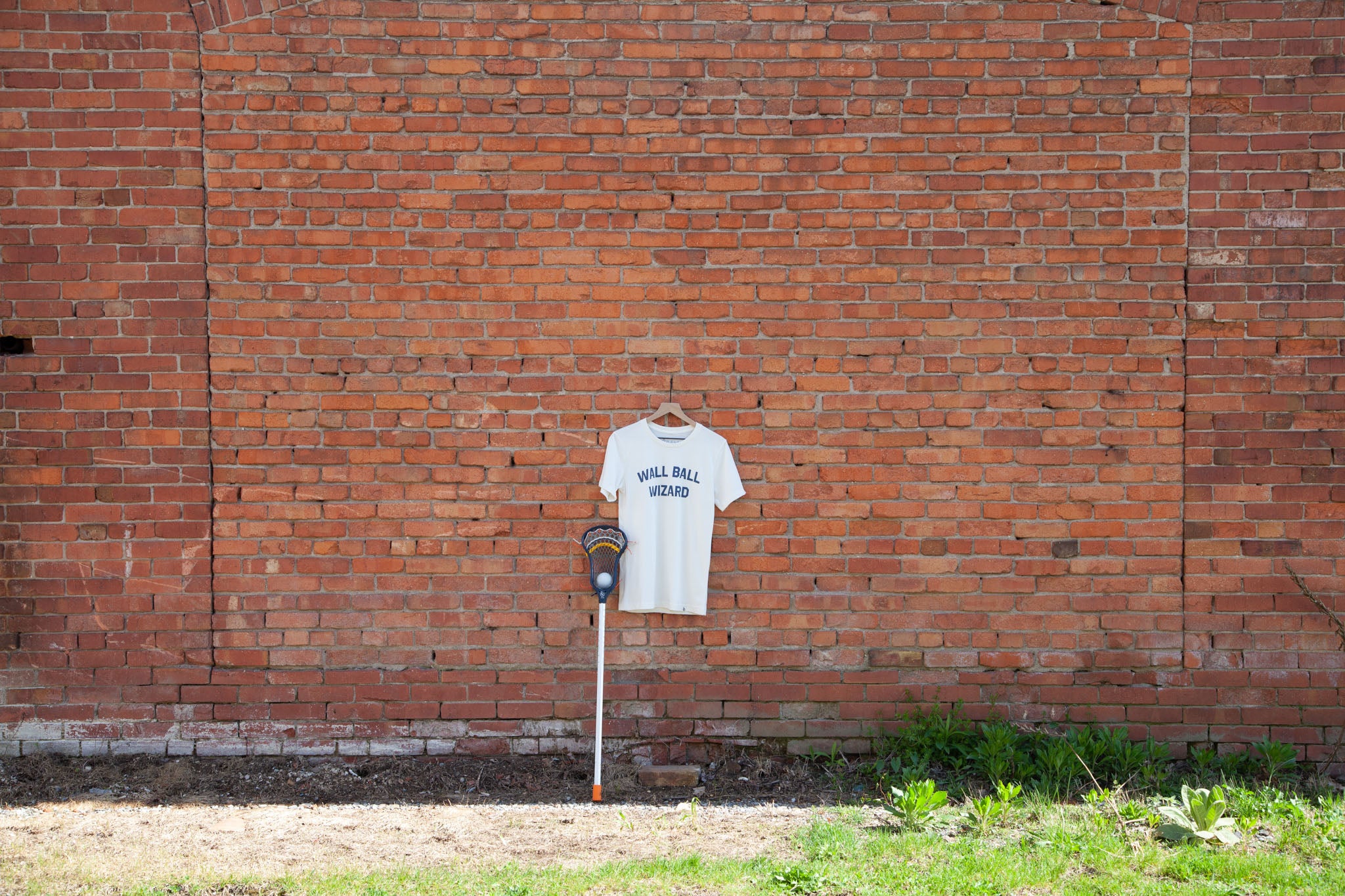 Join us in paying homage to the Wall Ball Wizard, #11, John "Z" Zulberti. Z was all about having fun and nothing made him smile bigger than watching people enjoy the game of lacrosse. 
We've decided to have some fun on all of our social media channels and we're asking you to help us out. We know that Z would get a kick out of this idea.
Post a video of you or a friend landing 11 reps on the wall and tag us on social. Creativity, imagination and fun is strongly encourage but straight forward is awesome too. By doing so your name is entered into the drawing. We will announce a winner, selected at random at 11:11 on May 11th (sorry we can't help it!).  Winner will receive a Z Tribute Stick and the all new Wall Ball Wizard Tee.
The ultimate goal though however is to just get as many of you out there playing this amazing game. Hopefully by the time we announce the winner we will be able to make an 11 minute loop from everyones submissions that shows people all over the world enjoy the wonderful world of wall ball - a world that Z loved and shared with passion.