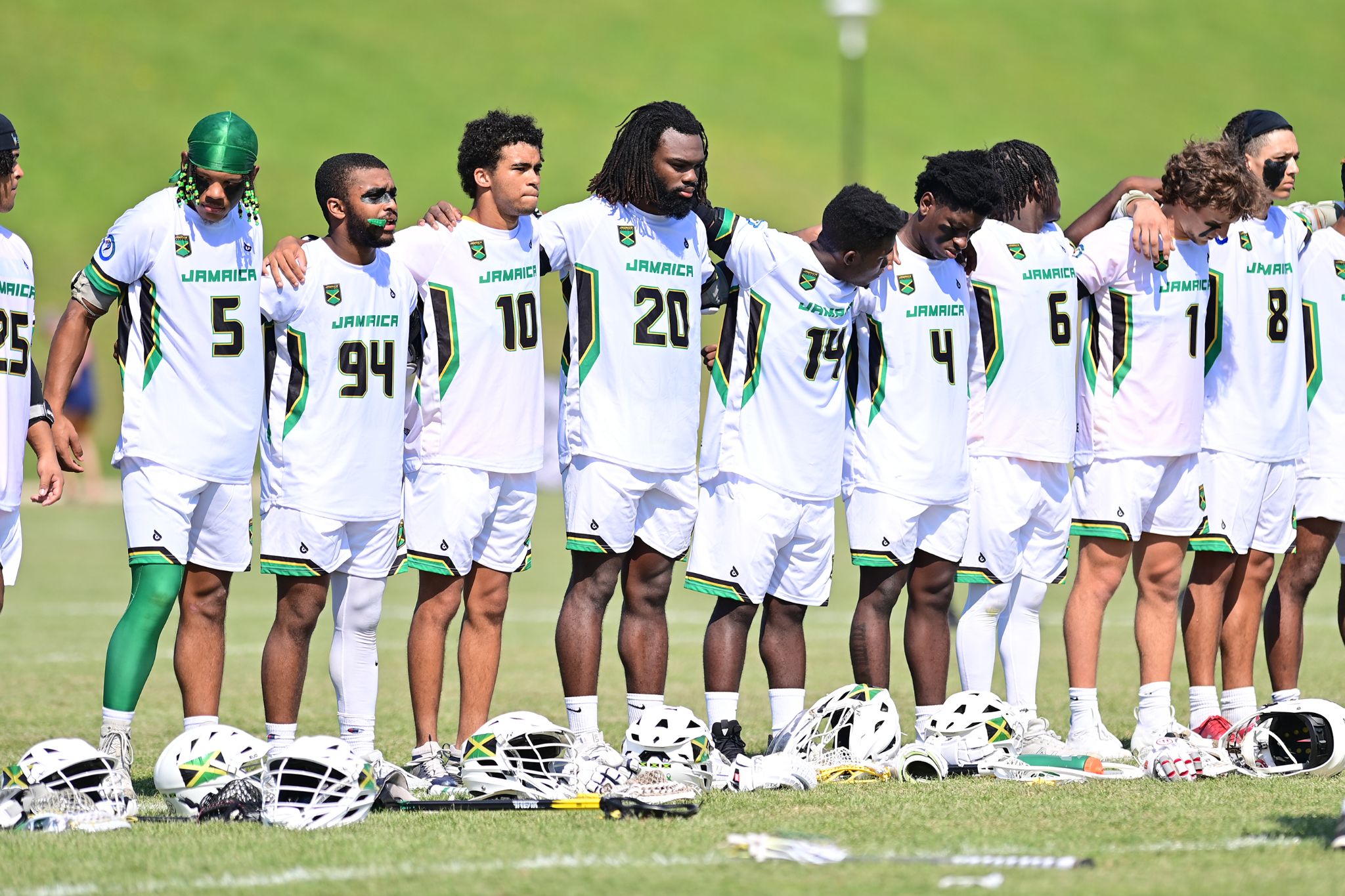 Our custom uniform division has been absolutely jamming - pumping out some of the most identifiable and reliable uniforms in the industry. 
Let's face it, outfitting a team is important. How a uniform looks, feels and performs seriously matters. We've organized hundreds of teams over the years and know exactly what you're going through and the challenges that we used to face when it came to getting our teams looking clean and professional. It's that experience that led us to where we are now.
Our custom uniform program has been in constant evolution as we have grown from offering just reversibles into now offering full team stores and large kits that provide teams with ultimate personalization on the field and off. If you're reading this article and you're the one that is responsible for getting the uniforms together for your team, let us fill you in on what we offer and just how streamlined our process is. 
We designed our custom uniform program with a focus on 5 key elements. Here is a deeper dive into why teams are choosing to wear Powell uniforms. 
1. EASE
Like we stated above, we've been in your shoes. Being the one in charge of ordering uniforms can feel daunting at times. What material would everyone like? What cut? What design? How long will it take? How do I get the sizing and numbering correct? What about NFHS guidelines? Don't worry - we got you. We can handle ALL of it for you. We will be upfront and open with our costs and capabilities right out of the gate.  
Our process is simplified and will take very little effort on your end. Our team will hold your hand through the entire process to ensure that you get exactly what you want when you want it. It takes a simple reach out using this form to set the process in motion. From there someone from our team will reach out and answer any questions you may have.
2. DESIGN
We LOVE this part. We've produced over a million uniforms and have worked with programs of all levels. Sometimes a customer will say "I have no idea what I want" and other times they know exactly what they want. Either way we are here to assist. We have some of the best designers in the game that are ready to create mock-ups that will make a statement at your next event. Let your imagination run wild and let's bring it to life. 
3. AFFORDABILITY 
You've got a budget, let's make it work. Uniforms shouldn't break the bank. We're confident that we have the most competitively priced offerings in the game when it comes to quality and performance. Starting with our three piece kits at $75, we have offerings for just about every price point.  We will always be transparent and open with pricing to make sure that you get exactly what you want.
4. DELIVERY
Timing is something that we really pay attention to. We know how time sensitive these orders can be especially if you're not out in front of it. We don't want you showing up to the next big tournament without your uniforms. Our turn around times are quick once you approve the final designs and we go into production. The key here is communication, we will be in constant contact with you and again, always open about how long things take. We handle shipping easily here in house.
5. FOLLOW UP
After your uniforms have been delivered we want to stay connected. The teams that we work with become our friends. We love supporting our friends. Send us pictures of your team wearing your uniforms and we will get them out on our social handles and showcase your program and all the cool things you're up to.  
We hope you found this article helpful and if you need uniforms or spirit wear lets create something really cool together!
Get started: https://www.powelllacrosse.com/pages/uniforms