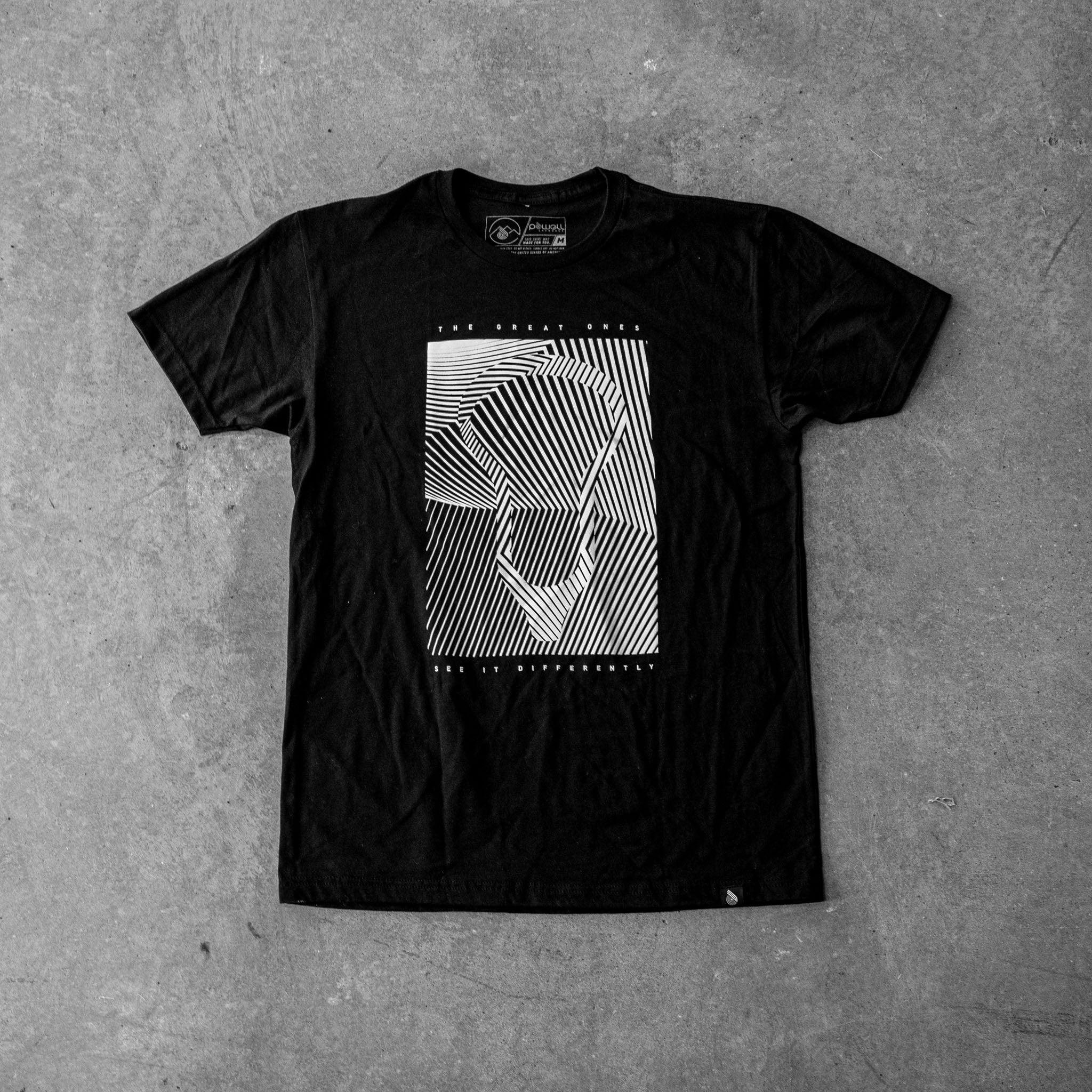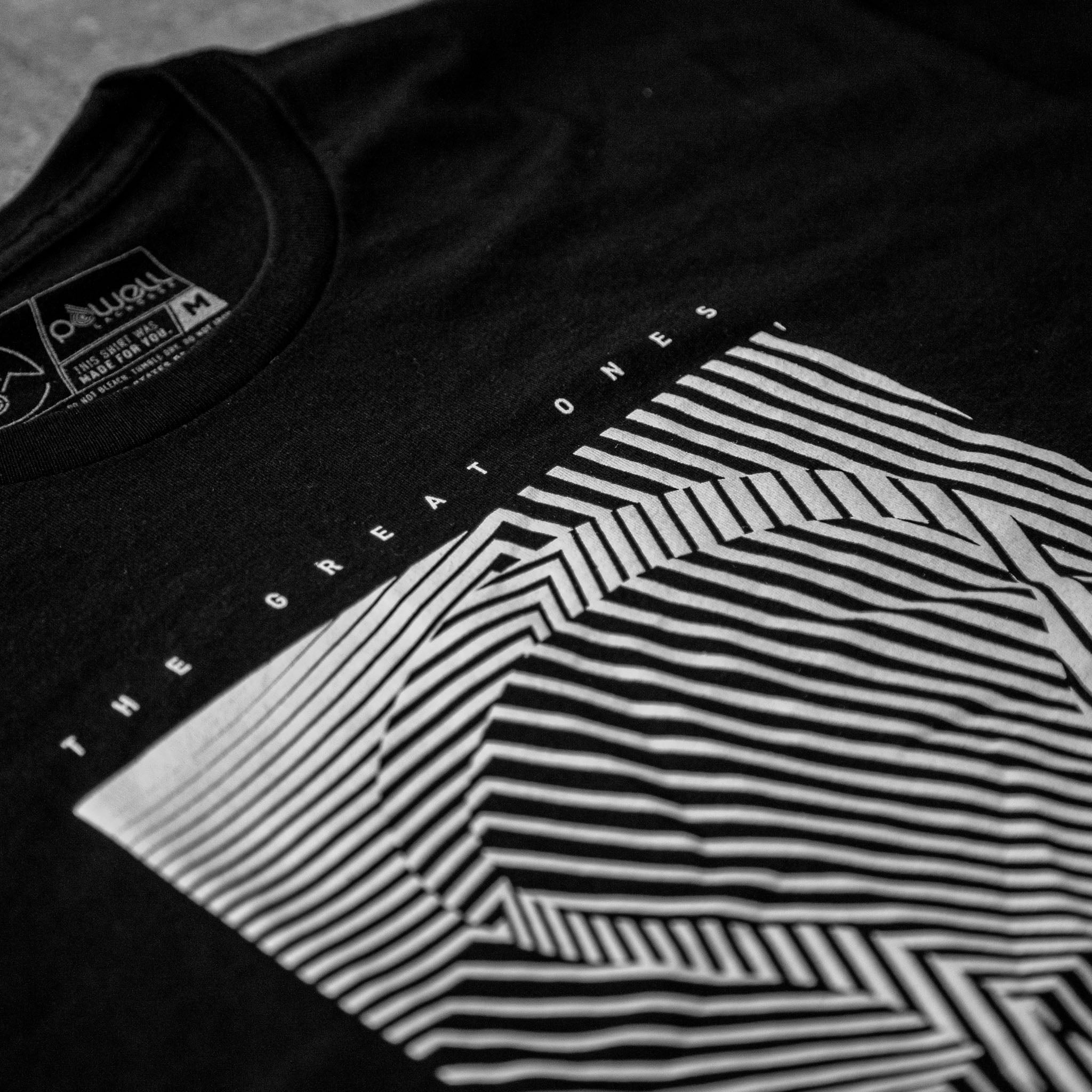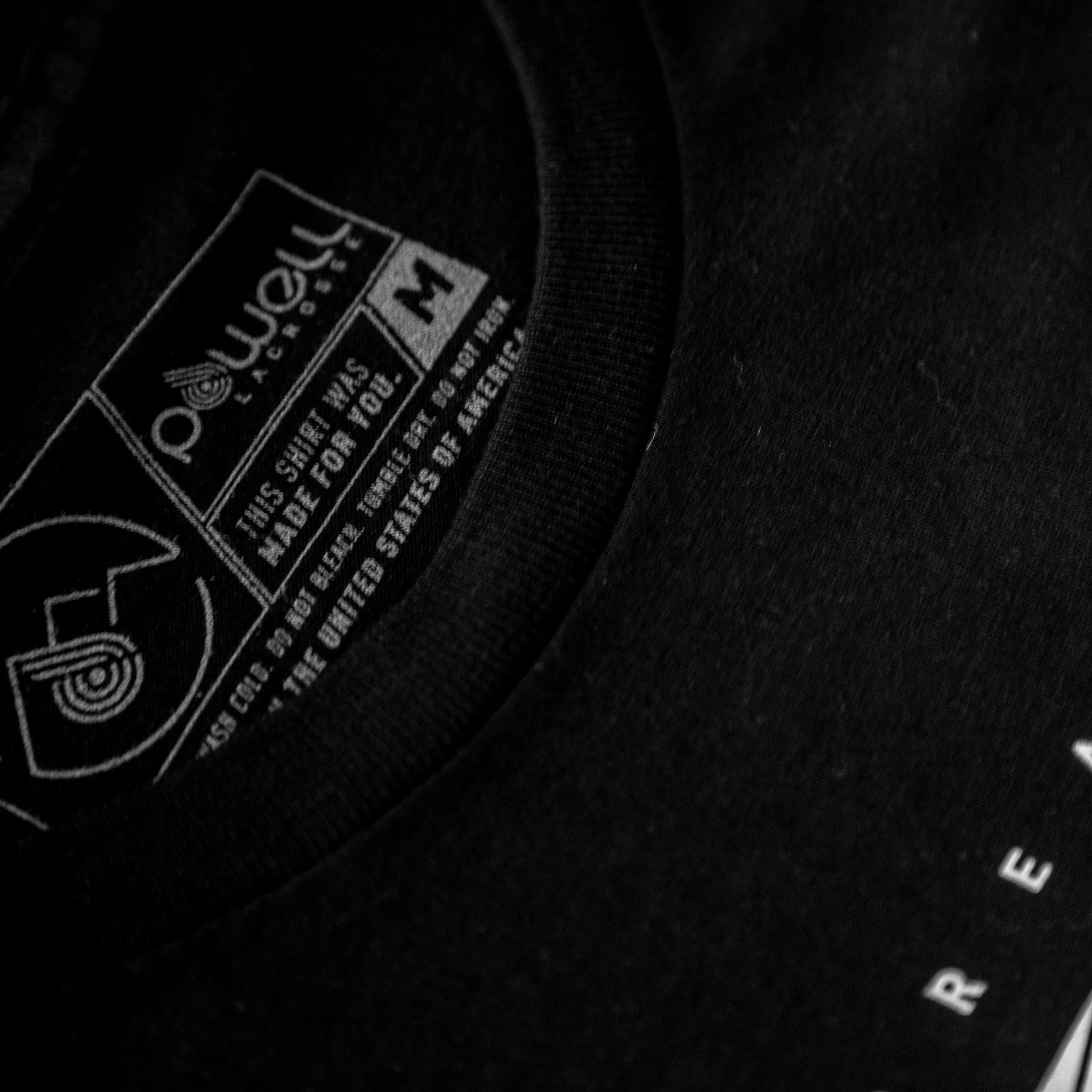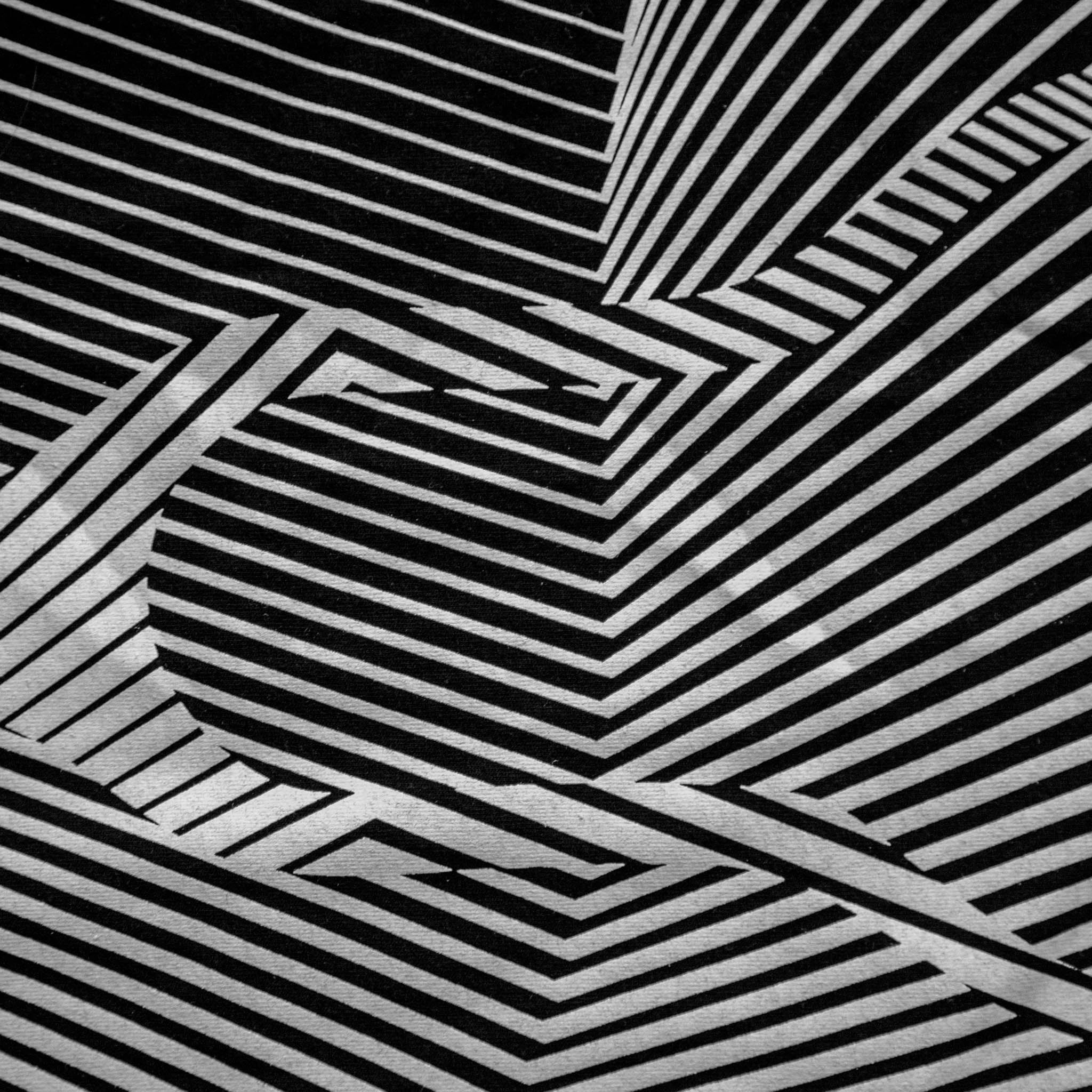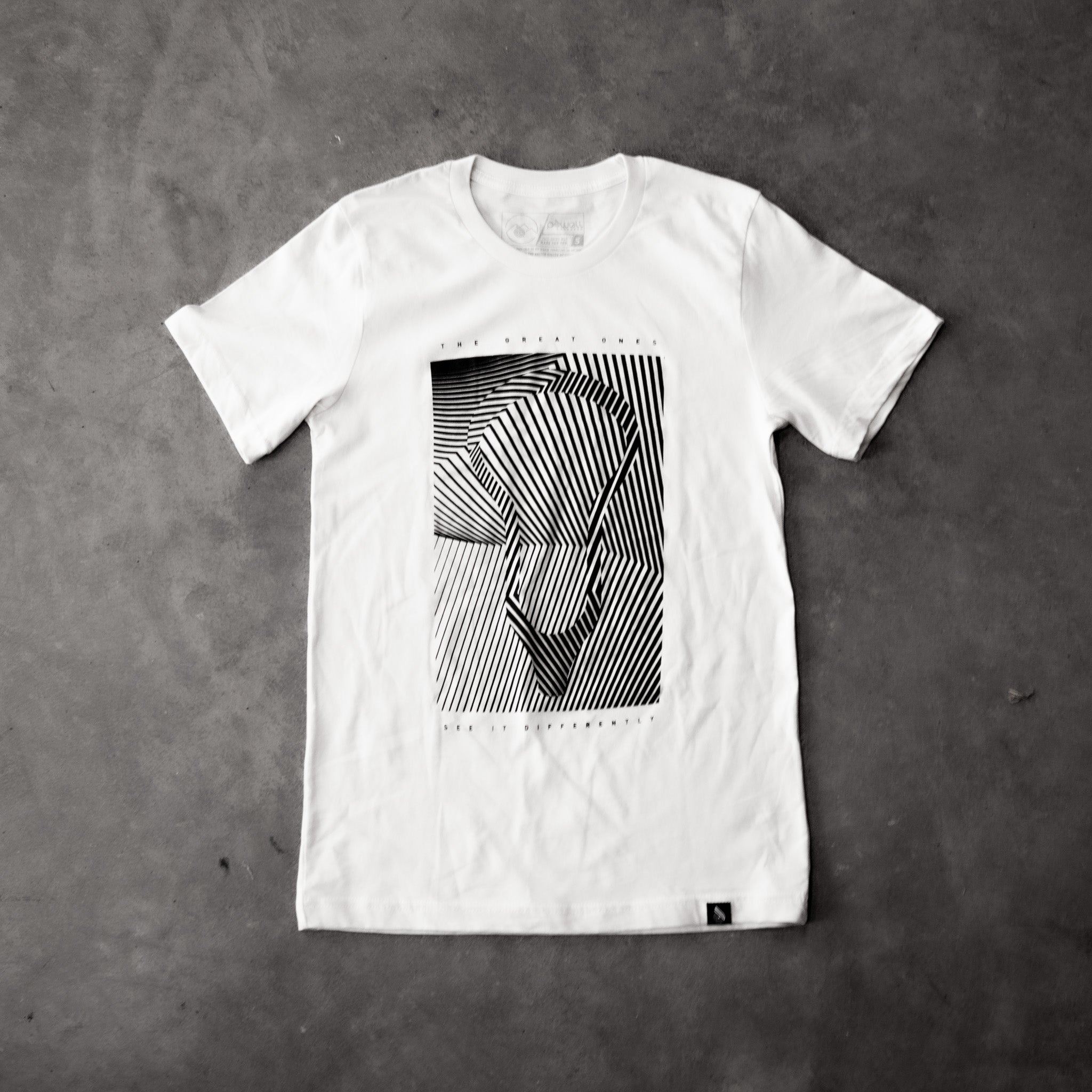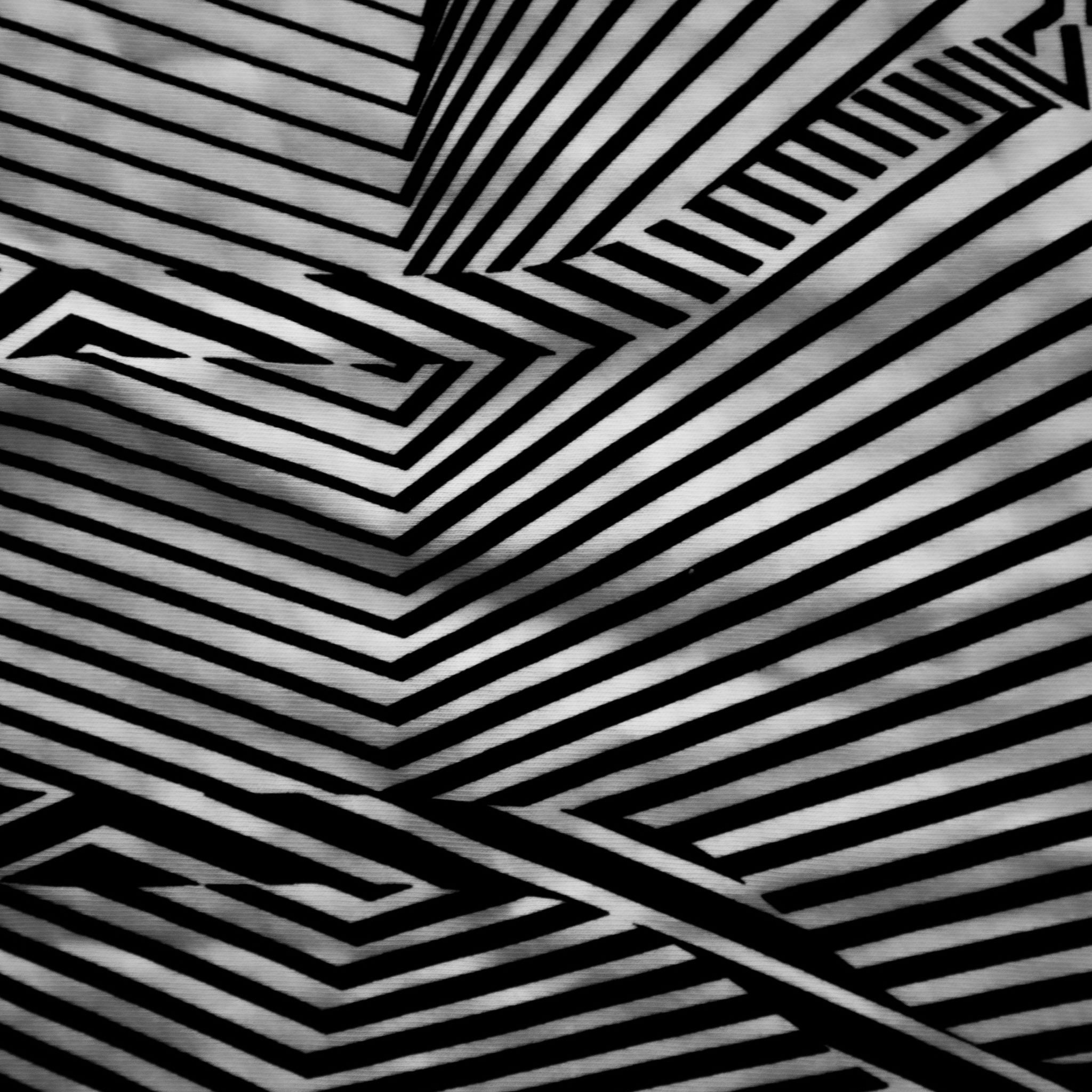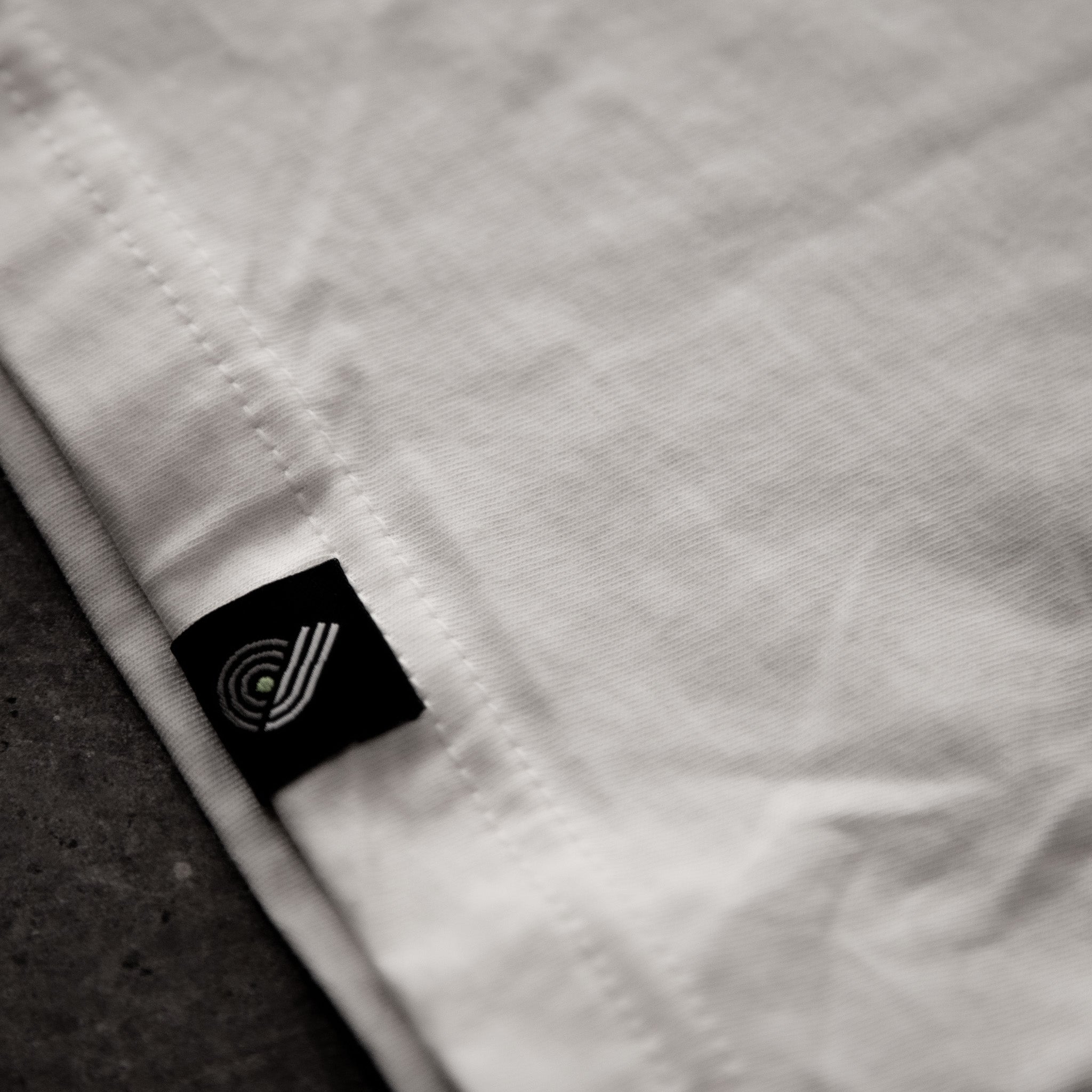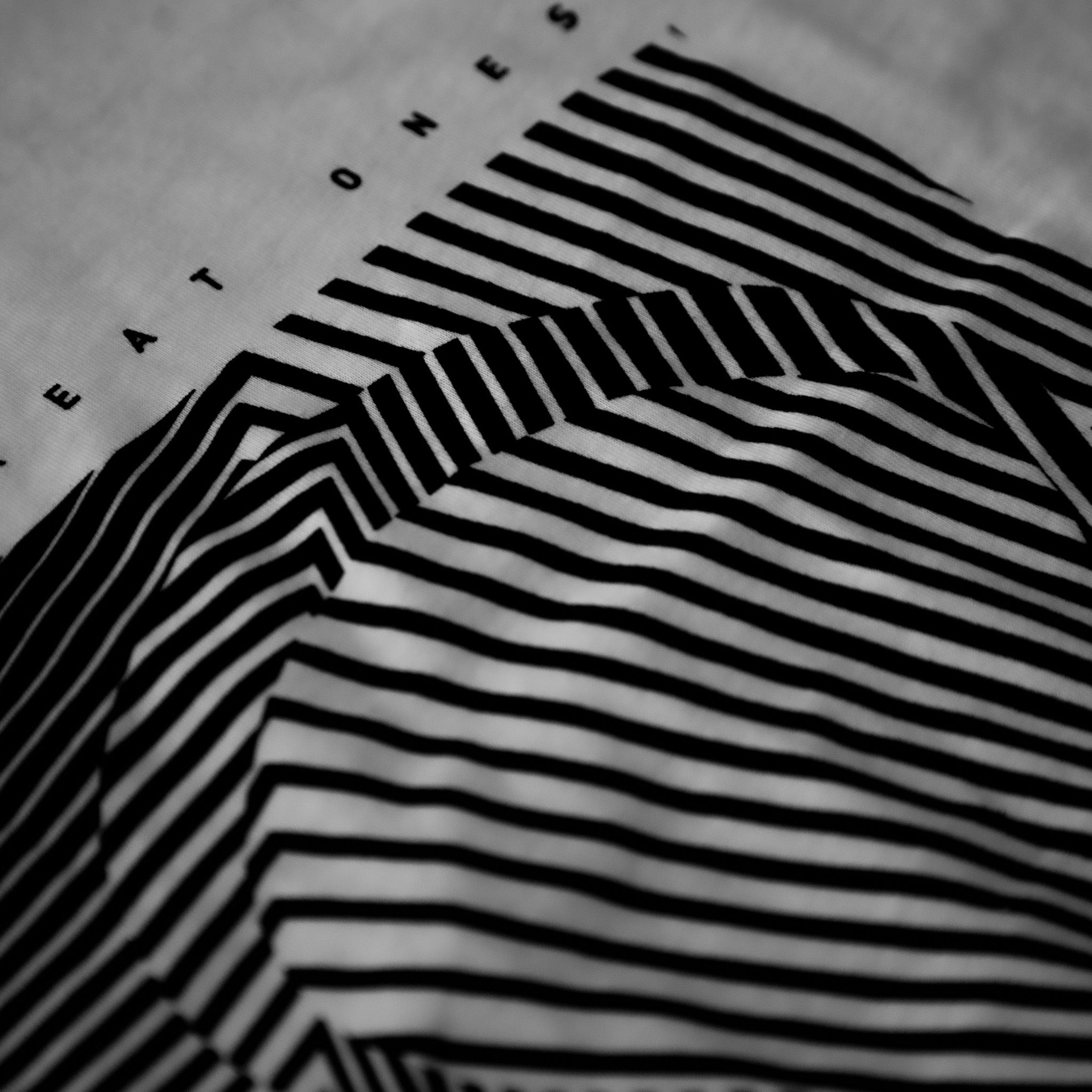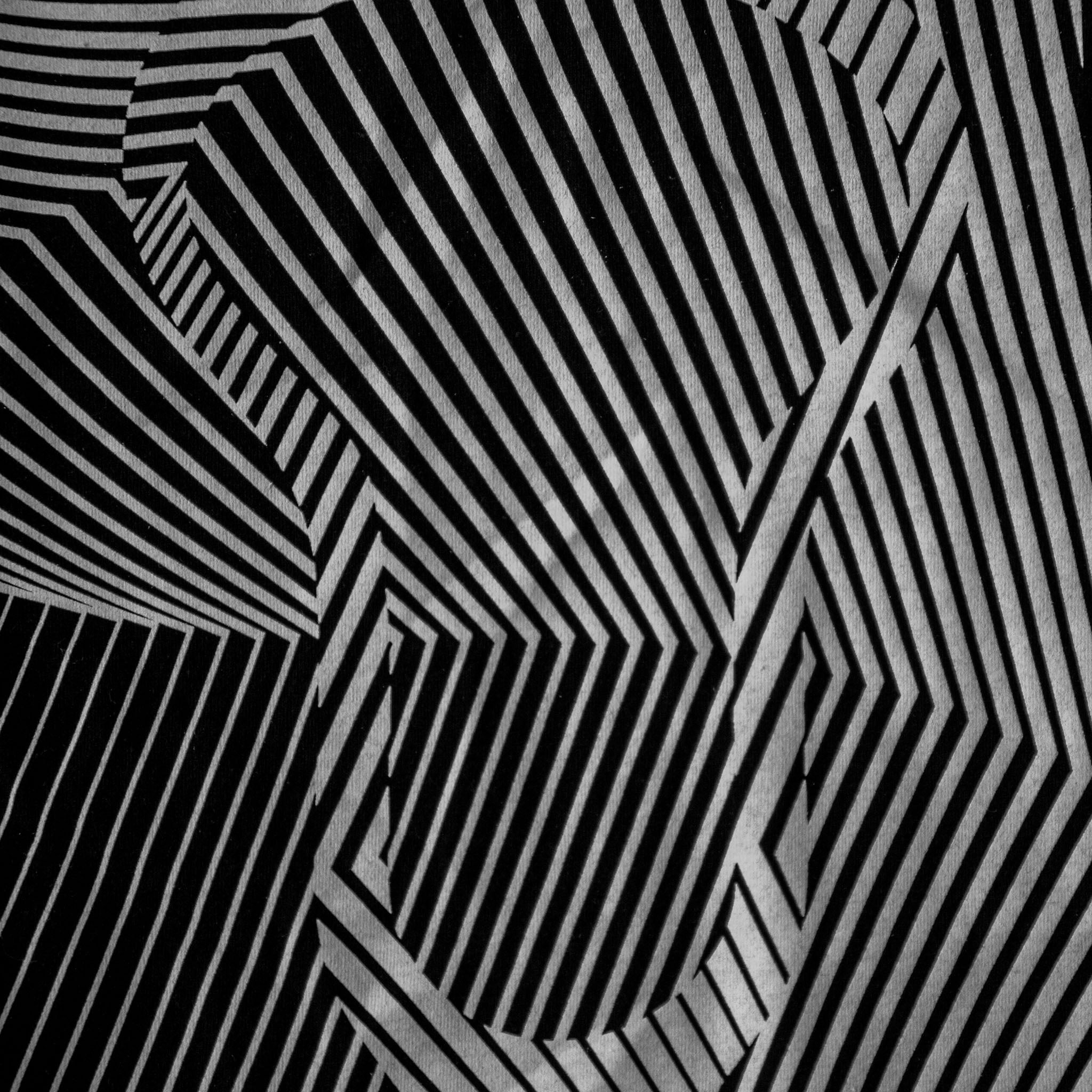 Visionary Tee
"THE GREAT ONE'S SEE IT DIFFERENTLY"

Legends see things through a different lens. This one color print on a vintage tri-blend pays homage to those that are able to view the game their way. Escher vibes all day. 
For a very limited time, every visionary tee purchased will ship with a hand pulled poster on high quality French Paper at no additional cost. 
Learn more about the inspiration behind this tee shirt: https://www.powelllacrosse.com/blogs/journal/harness-the-momentum