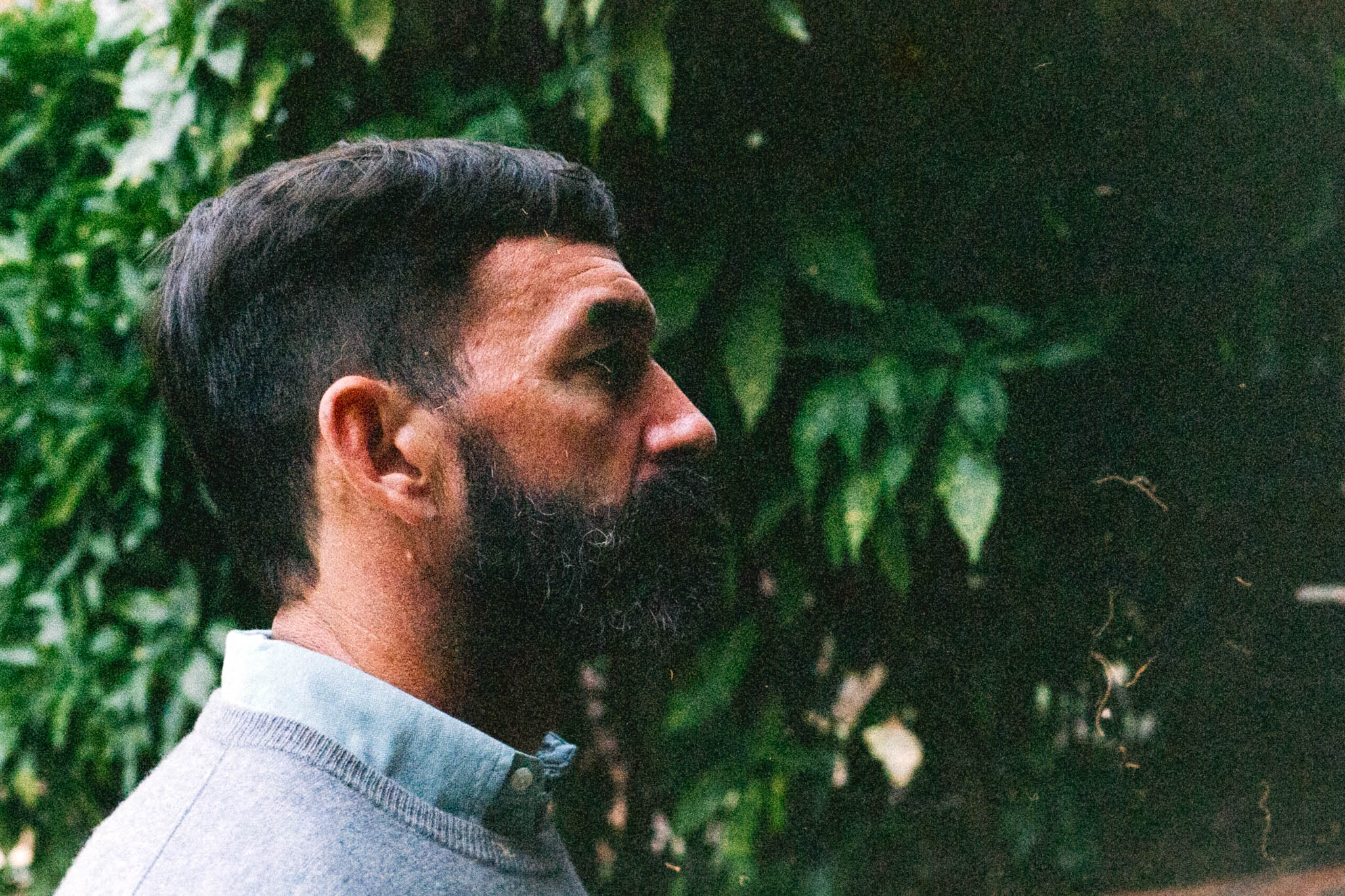 I was fortunate to have had front row seats to my Brother Casey's playing career. His game was electric and, in the words of his longtime coach Roy Simmons Jr, "filled with fantasy." I was there to witness almost every big goal, every game winning play, every loss and every behind-the-back. As a young kid I would sit wide-eyed in the stands watching his every move, filled to the brim with pride and just like everyone else in the crowd, excited to see what he was going to do next. In a span of one year I watched him go from a skinny athletic high school senior to one of the best lacrosse players in the country. And he just kept getting better and better and better.
By the time he was a junior in college it felt like he had stuck lacrosse's finger in a light socket. The sport became electrified - running at full wattage. His game was fast, imaginative and effective. Every time he had the ball in his stick the crowd anticipated something special to happen and most of the time they got what they wanted. 
It's my opinion that to be truly great at something it takes a high level of obsession. Casey was, and still is, obsessed with the sport of lacrosse. It in many ways has been his life's work. It's what he thinks about all the time, it's his identity to the world, it's his connection to people and it's the framework around how he processes life. It's widely known that this Native American game has much deeper roots than all the others - there's more heart, more spirit and more meaning. Casey and I have had countless late night conversation about the medicine found in lacrosse and how important this game is to him as a human, a brother, a son, a friend & and a father.
But what makes Casey really special is his love for people, the size of his heart and how he wants to share the special qualities of this game with others. That to me is what makes him a real champion. Casey has always been like this. If he experiences something positive in his life that he finds inspirational he just has to share it. He wants other people to FEEL it also. It's an ongoing family inside joke that if we are out in public and we see a stranger wearing any sort of lacrosse apparel Casey will immediately head over and introduce himself. He really has a personality perfect storm when it comes to creating the ultimate youth lacrosse instructor.
Since 1995 Casey has spent his days running around a lacrosse field with a stick in his hands. When he's wasn't competing he was sharing his passion with young players. I really believe if you gave Casey an hour with a high school baseball team you'd have 20 new kids signing up to play lacrosse the following year and a baseball team that's light on numbers. He just has this engaging and exciting quality to him. He has never lost the kid in him and knows how to motivate young people. He motivated me as a young person and he continues to do so.
It's not uncommon to get a call where he'll say something like, "Oh hey MP, I'm in Spain doing a lacrosse demo" or "Can I call you back? I'm in Jamaica hanging out with some lacrosse people." Watching Casey talk to a group of lacrosse parents, players or fans is really something to behold. He has a gift and he is sharing that with the world.
I could go on and on and on about how important Casey is to me and the entire lacrosse community but I'll just leave it here - Happy Birthday CP! Have a great day.
Love You Brother,
Mike