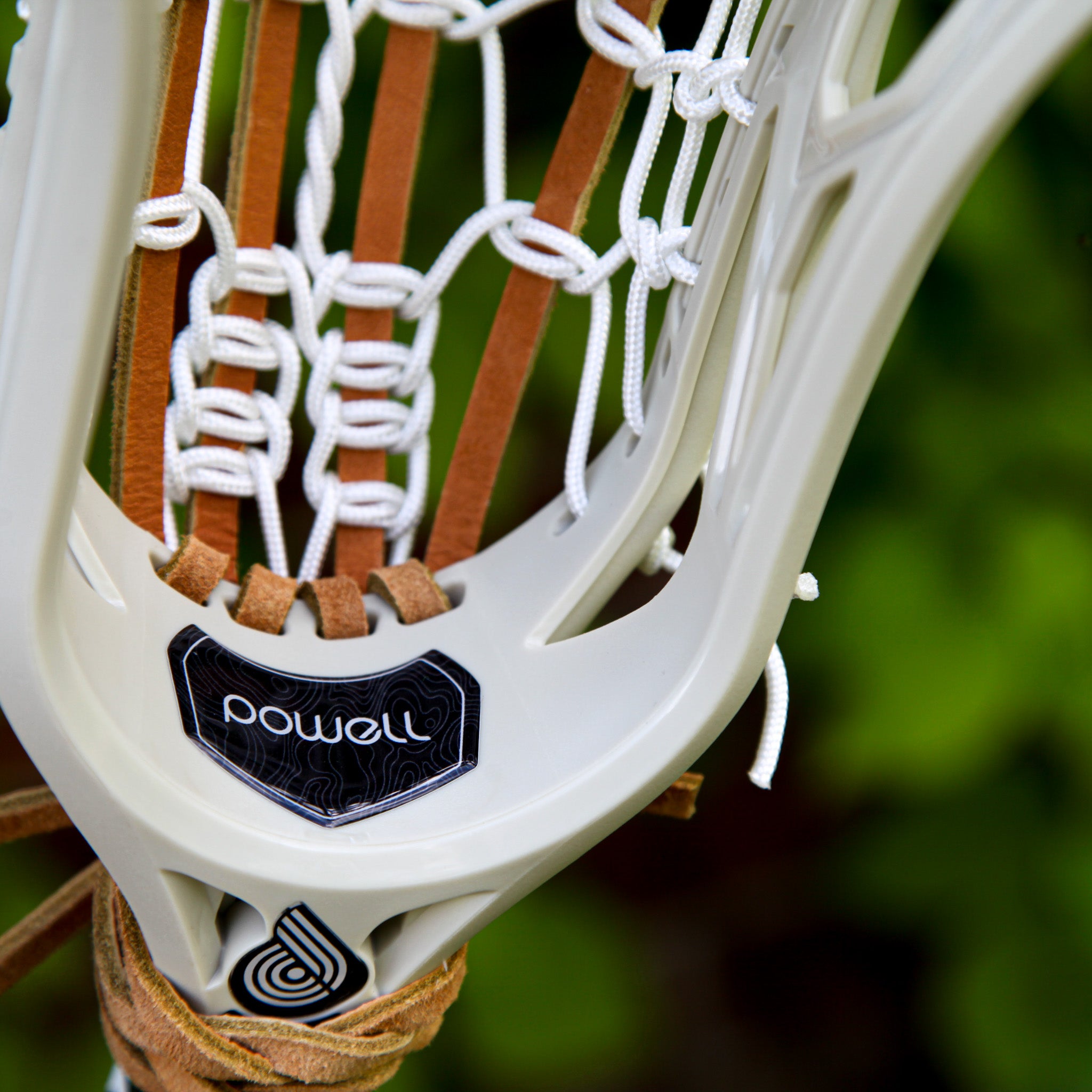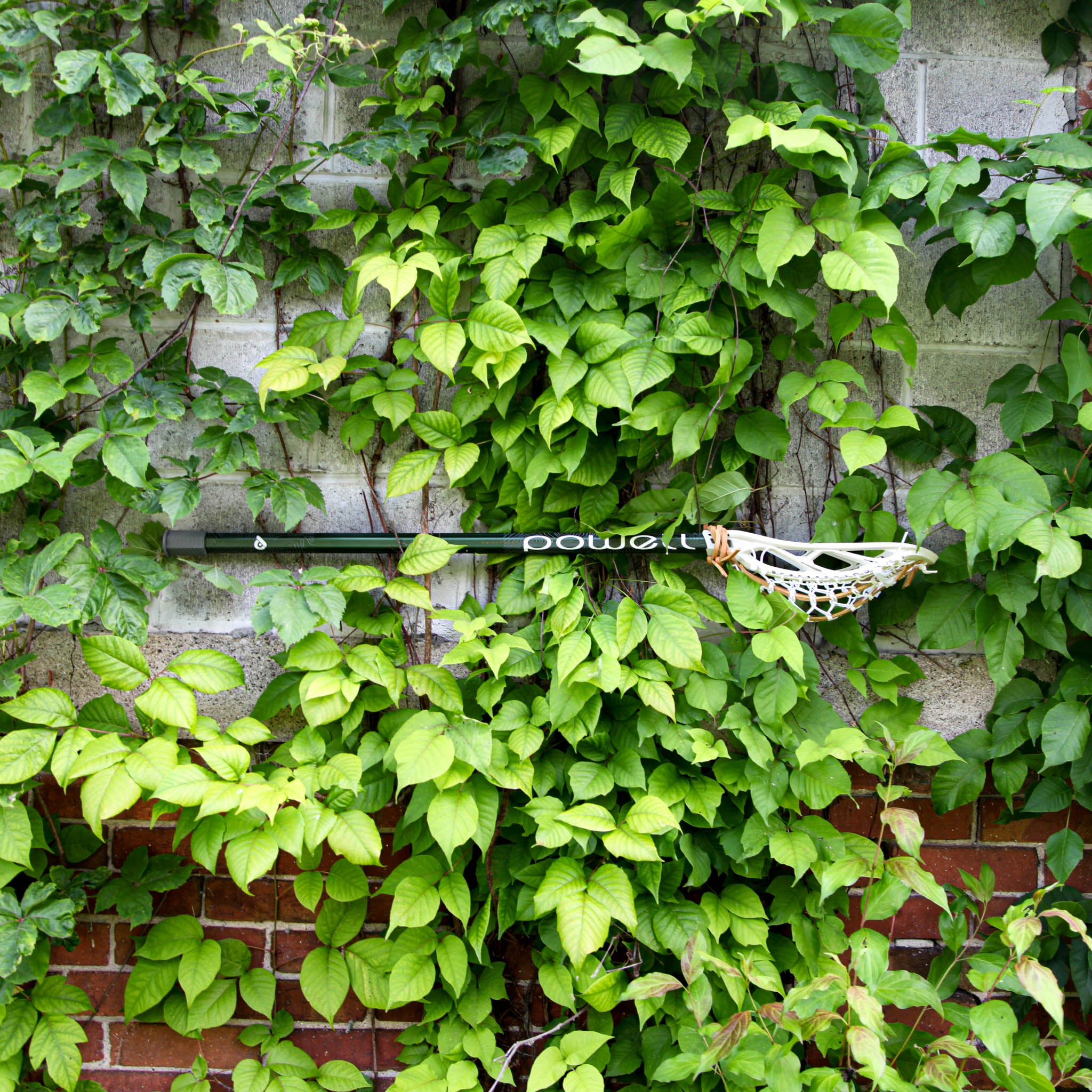 Earth Stick
Hand Strung by one of the best traditional stringers in the world, Taylor Smoke from the Mohawk Nation at Akwasasne. This extremely limited edition release features only 8 complete sticks with natural leathers inside bone colored Pioneer II Transition heads. The forest green Switchback '23 handle and slate gray end cap makes this set up one of the earthiest offering we've released. 
Each stick is uniquely numbered and the shaft is engraved to match the corresponding leather hang tag. Whether you're looking for a wall hanger or a wall banger the Earth Stick will fit the bill. 
*The first order will receive number 1 of 8. The second will get number 2 of 8 and so on. 
Each order ships with a sticker and commemorative booklet.