The Future Is Bright In Our Backyard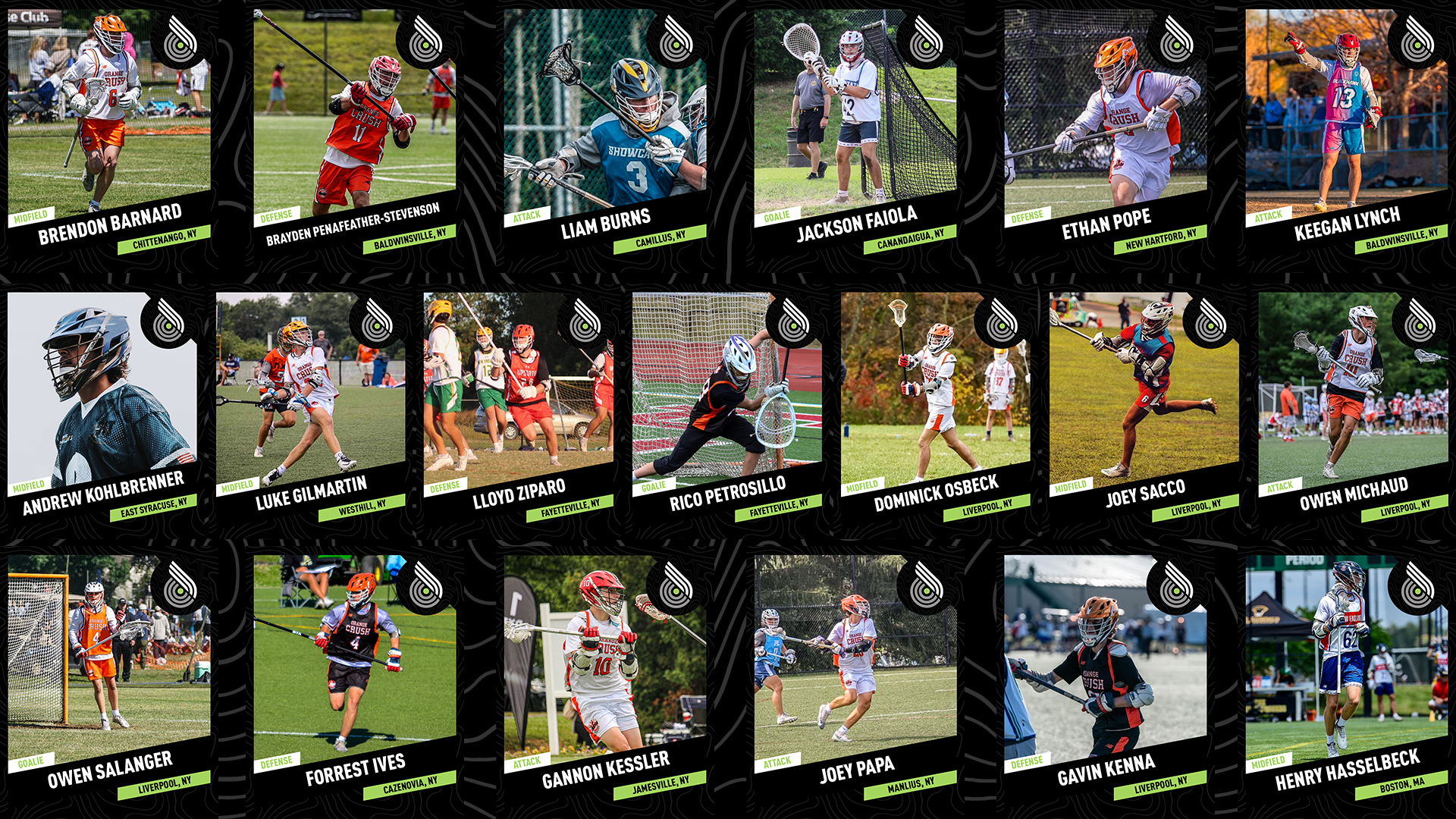 High School is a special time in a lacrosse player's career as they represent their school, their community, and compete for the honor of being a state champion. 
Who are the youth and JV players looking up to? The Varsity players. The players who get their picture in the local news or on Inside Lacrosse and are committed to play college lacrosse. They are the role models for the young kids in the area who see them getting extra reps in their backyard or at the field after practice. From how they string their stick to copying their dodges, they inspire the next generation of players in their town to want to be like them. 
That's why we're so excited to sponsor a group of 19 high school athletes that we chose for their exceptional play on the field and because they are great ambassadors of lacrosse. 
Powell Lacrosse was founded in Syracuse in 2015 and we're proud to be located in the heart of the sport right here in Upstate New York. These Powell Athletes are some of the best high school lacrosse players in the country and they are playing right in our backyard. Their feedback on our sticks and equipment is going to be vital as we develop our next line of products.
This group comes from all over Upstate New York and represents the skill in the historic high school programs across the Upstate area. We're also excited to have Henry Hasselbeck from Massachusetts who plays with creativity and a competitive fire that we love. We can't wait to see each of these athletes on the field with Powell sticks in their hands.
We're thrilled to introduce the high school Powell Athletes representing us this season.